Image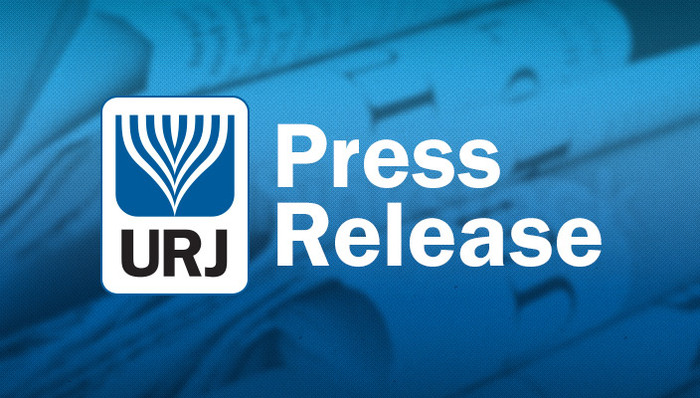 December 3, 2015
21 Kislev 5776
President Barack H. Obama
The White House
1600 Pennsylvania Ave NW
Washington, DC 20500
Dear Mr. President,
Yesterday, 14 Americans were killed and an equal number were wounded in yet another horrific, mass shooting, this time in San Bernardino, California. The time has passed for words of sadness, lamentations about the prevalence of gun violence, and calls for action.  Now is the time to act.
What specific steps do you support to end the epidemic of gun violence in America?
There is certainly room for disagreement about the best way to end gun violence.  But we hope there is agreement that the status quo is flatly unacceptable. Steps must be taken – urgently – to make guns less accessible, especially to those who have already been identified as possible threats to public safety.  How can it be that someone who is on the "no fly" list can, nevertheless, purchase weapons capable of the type of massacre we witnessed yesterday?
As Reform Jews, we are serious about our commitment to live our lives reflective of our beliefs that all people were created in the Divine image, that the spark of the divine glows in every single person, and that "one who saves one life it is as though they have saved the world."  As Americans, we are serious about our commitment to live our lives reflective of our belief in the principle that all are created equal and entitled to life, liberty and the pursuit of happiness - none of which are achievable under the daily threat of gun violence.
Let not another day pass without doing everything you can to stem this bloody tide.
L'shalom,
Rabbi Rick Jacobs
President, Union for Reform Judaism
Jeremy Cronig
President, NFTY
Related Posts
Image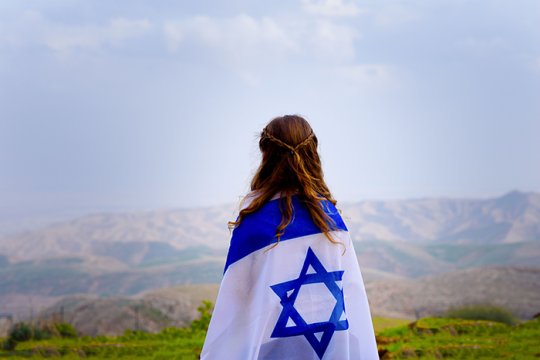 We stand with the people of Israel during these difficult and challenging days and pray for the safety and immediate release of all of the hostages. See our resources and actions you can take.
Image
Before sharing some tools for facing and combating antisemitism, it's important to have a clear understanding of exactly what antisemitism is. 
Image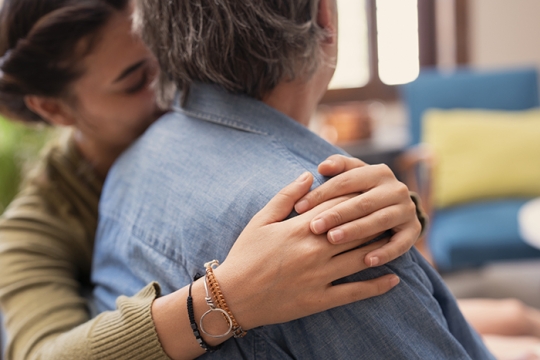 Hamas' brutal attack on Israel on October 7th and Israel's ongoing response has stirred emotions both within and outside the Jewish community. Over the next weeks, as family and friends gather for holiday celebrations, there may be differences of opinion. Here are a few tips from Jewish sources to help maintain loving relationships while disagreeing.