Image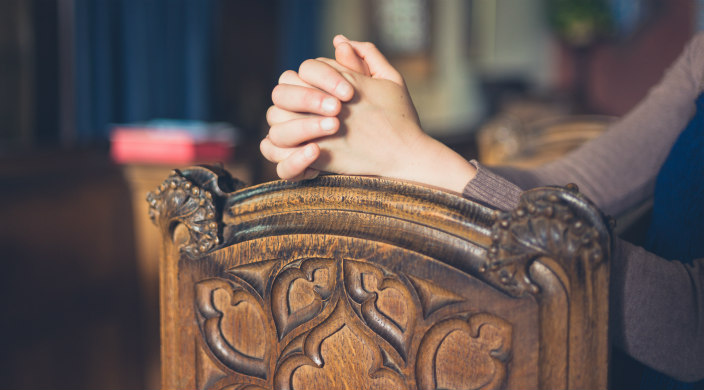 The celebration of the 10th anniversary of Jewish Disability Awareness and Inclusion Month (JDAIM) makes clear that the concept of inclusion is a fundamental tenet of the Reform Jewish community's values. Indeed, the progress the Jewish community has made is to be commended – but it's important to be consistent with a message of inclusion, and not to confuse the concepts of diversity and inclusion.
While many organizations, Jewish and otherwise, have worked to embrace diversity, inclusion is a different concept entirely. Diversity leads to the presence of underrepresented populations; inclusion makes sure those underrepresented populations are brought to the table, their voices are heard, and their perspectives are considered in the decision-making process.
When it comes to disability, I have found that inclusion is still not fully understood – and because religious organizations are exempt from laws such as the Americans with Disabilities Act (ADA), there is no legal mandate for compliance. This exemption creates a major missed opportunity – to learn, adapt, and lead – and that opportunity has the possibility to positively impact the lives of all of God's creations.
I was raised in a Conservative Jewish household in rural upstate New York, where I attended Hebrew school and became a bat mitzvah at a synagogue that was almost 30 miles away from my home. There were three Jewish students in my entire school. Diversity was limited, and inclusion wasn't even on the radar.
After sustaining a spinal cord injury in 1983 that rendered me a quadriplegic at age 16, I returned to high school after a long period of rehabilitation. Not only did I feel different because I had a disability, but I'd experienced no real religious diversity during my formative years; as I said, inclusion wasn't even on the radar. The synagogue my family attended wasn't fully accessible: The bimah (altar) had steps, and the bathroom was not wheelchair accessible. In fact, after my injury, I never returned to that synagogue.
After high school, I attended college at the University at Albany. There, I experienced diversity and, without realizing it, lived in a community of inclusion. The school had a large population of Jewish students, and their voices were heard. Religious services on campus were fully accessible, pursuant to the Rehabilitation Act (a precursor to the ADA) – and not just physically accessible. They also had sign language interpreters and braille prayer books. As vice president of Disabled Students Services, I consulted in the planning of Jewish events and celebrations on campus to ensure that they were as accessible as possible.
So what lesson can you learn from my experience?
1. Involve individuals with disabilities in your planning.
Accessibility is not a one-size-fits-all accommodation, but still, when it comes to major events and especially building renovations, you must have at least one person with a disability on your planning committee. One disabled individual does not represent all disabled individuals, but that person should be able to consult with others in his or her network to help the congregation fully explore how to integrate individuals with all types of disabilities into their events. And if there isn't anyone in the congregation with a disability to help in this regard…
2. The congregation should make it a priority to attract diverse members.
Realistically, not every individual with a disability may identify as such, and some disabilities may not be physically apparent. I am confident, though, that when an organization shows a conscious and serious intent to be inclusive, volunteers with disabilities and/or those associated or familiar with different disabilities will come forward.
3. A conscious effort must be made to ensure that the main parts of the facility are accessible.
Imagine how ostracized you would feel if your grandchild, spouse, sibling, child, or dear friend wanted to honor you by coming up to the bimah for an aliyah and it was not possible because of lack of access. This is a prime example of lack of inclusion. There should be a zero tolerance for a bimah, ark, or bathroom being inaccessible to those with physical disabilities.
Additionally, the synagogue should: have written material, such as songbooks or prayer books, accessible to those with varying disabilities for any major holiday service or celebration; have inclusive policies that allow and accept service animals; design seating areas so those in scooters or wheelchairs can see without feeling that they are sticking out into an aisle or passageway.
Even though it isn't mandated, full inclusion and access is the right thing to do. Jewish Disability Awareness and Inclusion Month provides the impetus to recommit and to guarantee access to Jewish life for people with disabilities and their families. Let's start now!
February is Jewish Disability Awareness and Inclusion Month, a unified initiative to raise disability awareness and support efforts to foster inclusion in Jewish communities worldwide. For important resources created by top disability experts, visit the Disabilities Inclusion Learning Center, created by the Union for Reform Judaism in partnership with the Ruderman Family Foundation.
Related Posts
Image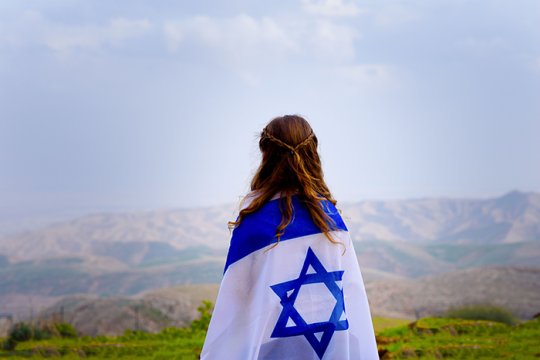 We stand with the people of Israel during these difficult and challenging days and pray for the safety and immediate release of all of the hostages. See our resources and actions you can take.
Image
Before sharing some tools for facing and combating antisemitism, it's important to have a clear understanding of exactly what antisemitism is. 
Image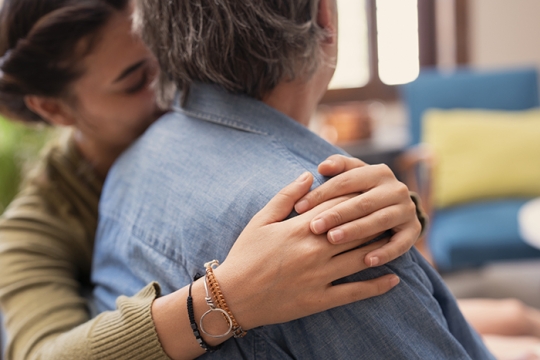 Hamas' brutal attack on Israel on October 7th and Israel's ongoing response has stirred emotions both within and outside the Jewish community. Over the next weeks, as family and friends gather for holiday celebrations, there may be differences of opinion. Here are a few tips from Jewish sources to help maintain loving relationships while disagreeing.