Image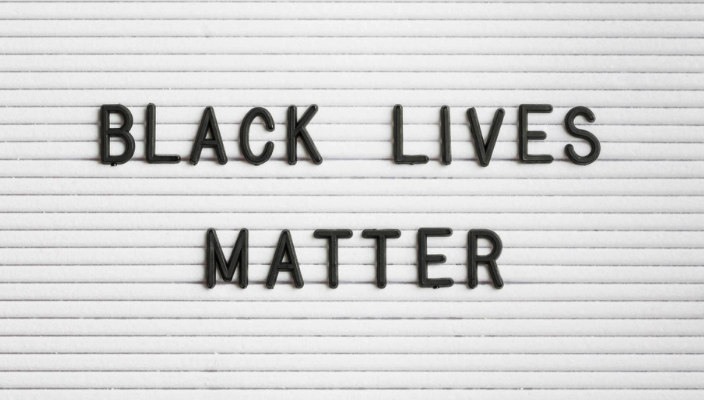 Black Lives Matter is a human and civil rights movement, working to end systemic racism against Black people. Originating as a hashtag in 2013 after the killing of Trayvon Martin, the movement is composed of entities at the local, national, and international levels. The Black Lives Matter movement is purposefully decentralized, emphasizing the importance of the idea itself.
Among the prominent entities working to end systemic racism and white supremacy in the United States are organizations named the "Movement for Black Lives" and "Black Lives Matter." As with the many Jewish communal organizations that exist, each has its own base of support with some overlap, and none speaks for the Black Lives Matter movement overall.
Organizations within the Black Lives Matter movement take varying positions on specific issues, including voting rights, reparations, policing, among many others. The multiplicity of groups doing this work has sometimes led to confusion, including attribution to the Black Lives Matter movement a generally deeply problematic Movement for Black Lives platform singling out Israel. In general, no one organization or platform speaks for the Black Lives Matter movement.
Our disagreement with the positions of specific organizations, such as the Movement for Black Lives platform, in no way diminishes our full commitment to the fundamental principle that Black Lives Matter and to doing the work to end systemic racism and white supremacy.
Related Posts
Image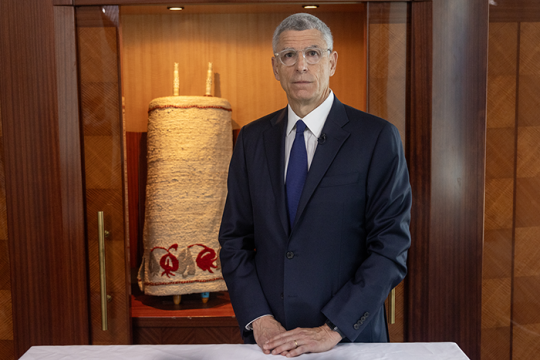 As Yom Kippur 5784 approaches, our commitment to making amends and pursuing restorative justice remains resolute. Even as the final shofar blast sounds at the end of Neilah, we will continue to hold ourselves accountable and atone for the harm suffered by victims and survivors. We will never shirk this challenging, morally demanding work. 
Image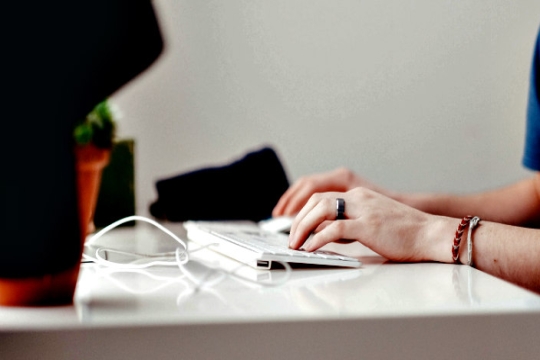 Recognizing that expectations around technology and connection have changed through the years, we have made the decision to move The Tent to a new platform called Mighty Networks, and we think that you will enjoy the new user experience and opportunities to connect and learn together.
Image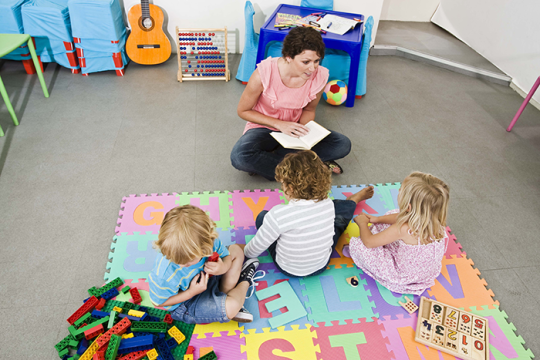 Just like some of the employees that are spotlighted in Undercover Boss, congregational educators do work that is critical, yet often underappreciated and undervalued for their impact on the community and their role in vibrant congregations.