Image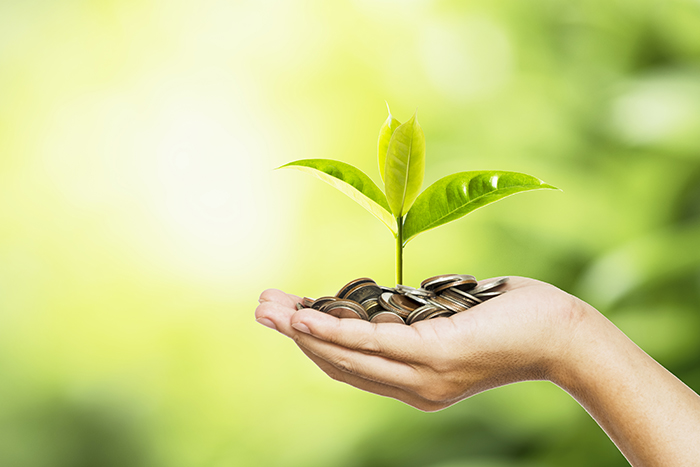 Raising money is a fact of congregational life, but many congregations are finding that the tried and true practices that worked for generations no longer resonate with today's synagogue members. What are the best principles of development for relevant and innovative congregations? How can you transform your transactional fundraising into a relationship-based culture of philanthropy?
The URJ, in collaboration with Rabbi Louis Feldstein, founder and CEO of Dynamic Change Solutions, created materials and resources designed to help your congregation embrace a culture of philanthropy. These materials draw from best principles of development from across the non-profit world. 
---
Online Course
This is an excellent way for a group of congregational leaders to learn the foundations of Creating a Culture of Philanthropy together and create a shared language. It's also a terrific opportunity for individual participants to learn about philanthropy in a congregation. Either way, it is a fantastic experience. Learning Modules include:
Introduction to Culture of Philanthropy
Philanthropic Relationships
Congregational Leadership in Philanthropy
Annual Giving
Planned Giving
Storytelling
Appreciation
Please complete this expression of interest form and we will contact you when the course opens.
---
Online Workshop
A URJ Leadership Workshop is a 2 to 3 hour focused workshop taking place via the Zoom online platform and tailored to your congregation's individual needs and interests.
As a benefit of your URJ membership, this workshop is led by URJ-trained lay leaders or staff, who will work with your congregation's leadership to craft and facilitate a dynamic and interactive session for your congregational board and/or specific leadership group.
During a URJ Leadership Workshop, participants discuss ideas, strategize, and plan for the future of the congregation. Following the workshop, the congregation will receive support from the URJ as it proceeds to the next steps.
We have crafted a number of workshops around Creating a Culture of Philanthropy including workshops around the following themes:
Creating a Culture of Philanthropy in our congregation
Who Does What? Roles and responsibilities of leaders in a Culture of Philanthropy
Storytelling and the importance of a great narrative
Mastering "the ask"
Planned giving and endowments
For more information on having a Culture of Philanthropy Workshop at your congregation, contact Gila Hadani Ward ghadaniward@urj.org or boardworkshops@urj.org.
---
Pre-recorded Videos
This series provides congregational leaders with webinar recordings and presentation materials that help shift the focus from a culture of fundraising to a culture of philanthropy. 
An additional session in this series is offered especially for members of small congregations:
Special Session for Small Congregations: This session offers best principles for volunteer-driven philanthropy and frames the learning from the first four sessions for the particular needs of congregations with 150 or fewer member units. Listen to the recording in The Tent.