Image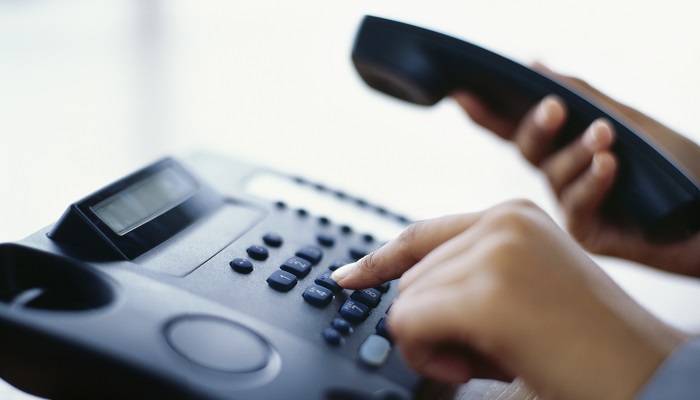 Who We Are
The primary URJ contact for congregational leaders is the Congregational Engagement and Support team. They are the hub for information and connections to help you navigate all aspects of congregational life, providing direct answers, guidance, resources from the URJ, and expertise from URJ staff, affiliate organizations and movement partners, and congregational leaders across North America and around the world.
What We Do
Here are just some examples of the dozens of questions congregational leaders ask the Congregational Engagement and Support team each month:
What should our congregation do to get ready for our strategic planning process?
How do we prepare our congregation for rabbinic search and contract negotiations?
What kind of board and staff structure is best for a congregation our size?
How can I get my board into The Tent?
What should we consider when selecting insurance coverage for our congregation?
How can we train new board members and develop new leaders?
Complex questions like these deserve thorough, thoughtful responses. The Congregational Engagement and Support team draws on a library of hundreds of documents; connections to URJ staff, other experts, and URJ offerings; and a network of thousands of lay and professional leaders happy to share their knowledge and experience with others to support congregational leaders through the challenges and opportunities they face as they work to strengthen their congregations.
Contact Us
Email URJ1800@URJ.org or call the message center at 855-URJ-1800 to connect with the Congregational Engagement and Support team. You'll hear back from a member of the team, usually within two business days. Ruth, Paula, and Gabby are eager to work with you and help you tap into the wisdom of the people and institutions of the Reform Movement.