Image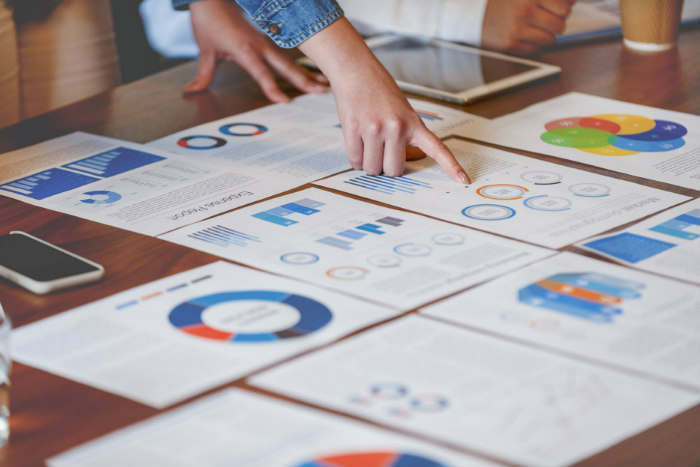 Current Opportunities
In 2020, we are shifting the project, so congregations can participate at their own pace and schedule. We will accept applications on a rolling basis.
Overview
In order to be strong, congregations must be reflective. The URJ Congregational Benchmarking and Assessment Project gives congregations the opportunity to take an inward look in a way that is consistent with other congregations, provides a basis for comparison with congregations of similar demographics, and empowers them to act upon the data with the URJ as their partner.
The URJ Congregational Benchmarking and Assessment Project consists of three evaluative components:
A Financial and Operating Data Benchmarking Tool- this tool enables congregations to input their financial and operating data and receive high level information on congregational demographics and key financial markers of both expenses and revenues.
 
A Congregation-Wide Survey- this survey helps congregations understand the priorities and needs of their community. It sheds light on the involvement of congregants in synagogue life and on the value and importance that they attribute to the congregation. The survey also allows for comparison of results with other congregations by creating local and national benchmarks.
​
A Qualitative Board Self-Assessment Rubric- a tool with which congregational leaders can take an inward look at their congregation's leadership, mission and governance.
Congregations that take part in the URJ Congregational Benchmarking and Assessment Project will receive guidance from the URJ, which includes assistance with understanding the data, help with setting priorities, and connection to resources that will set a course for the congregation's future.
To participate in the URJ Benchmarking and Assessment Project, fill out our expression of interest form.
Timelines
Congregational leadership teams that participate by November 5, 2020 will receive their data by December 15, 2020
Questions?
Contact the URJ Knowledge Network team (URJ1800@URJ.org).