Image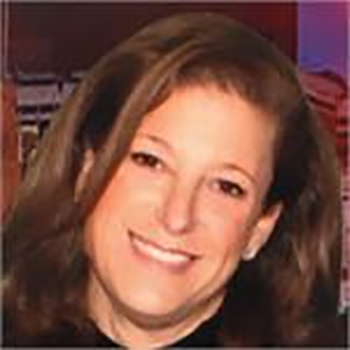 General Counsel and Vice President, People, Culture, and Risk Management
Missy Johnson serves as the General Counsel and the Vice President of People, Culture, and Risk Management for the URJ. is responsible for developing and executing strategy in support of the priorities of the organization, specifically in the areas of ethics accountability, risk management, legal compliance, talent development, performance management, employee engagement, succession planning and compensation. Missy partners with senior leadership in change management strategy and planning to cultivate a values-based culture of safety, equity, diversity, inclusion, accountability and respect.
Prior to joining the URJ, Missy served as the Chief Planning and Strategy Officer for the Jewish Federation of Greater Philadelphia, and for the decade prior, was the Executive Director for Main Line Reform Temple. She served on the North American Board of the Union of Reform Judaism, and its Congregational Ethics Task Force. Missy continues to serve on the Reform Pension Board and is an alumni member of the National Association for Temple Administration where she served as the Vice President for Strategic Engagement as well as Ethics Committee Chair. As a career labor and employment attorney, Missy also served as the General Counsel & Vice President of Human Resources for Girl Scouts of Eastern Pennsylvania and Strategic Management Group, Inc, and as a labor and employment attorney for the law firm of Blank Rome LLP.
Missy holds a Juris Doctor from Widener University School of Law, as well as a Doctorate of Clinical Psychology and Master of Arts degrees from Widener University Institute for Graduate Clinical Psychology.
Missy and her husband, Howard, live in Stratford, Connecticut and have three college-aged children, Asher, Samara & Toby. They have been members of Main Line Reform Temple since 2006. Missy and Howard were married at MLRT and Missy and her children all became B'nai Mitzvah there.