What's New
Image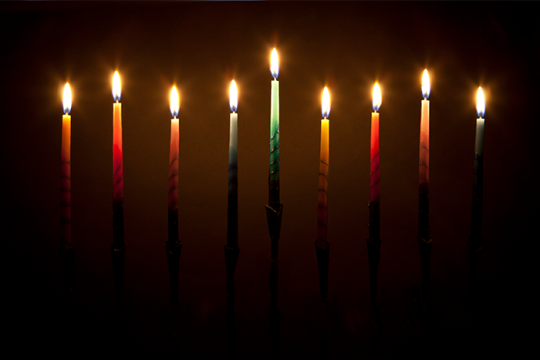 A central theme of Hanukkah is Jewish sovereignty. To commemorate our independence and express our Jewish pride, we light our hanukkiyot publicly after sundown each night – outside in public spaces, or in a window or doorway at home. Doing so allows others to see the candles shining in the darkness, symbolizing the open expression of our Jewish identity.
Image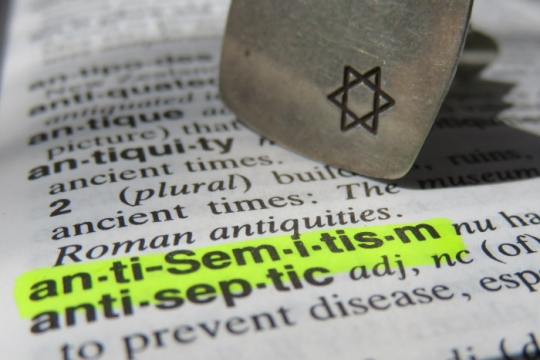 Since the attacks on October 7, antisemitism has increased exponentially throughout the world. On North American college campuses, students are facing antisemitism at an alarming rate. Here are five tips designed to help you keep your community secure and support your families during this unprecedented time.
Image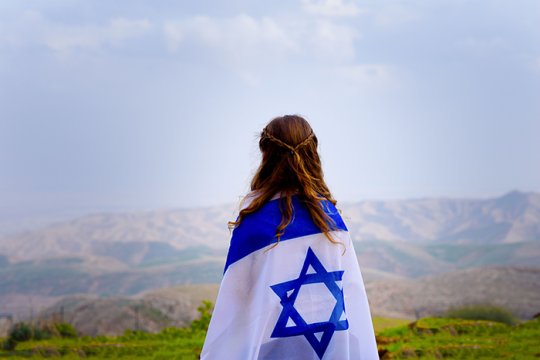 We stand with the people of Israel during these difficult and challenging days and pray for the safety and immediate release of all of the hostages. See our resources and actions you can take.
Press Releases
Image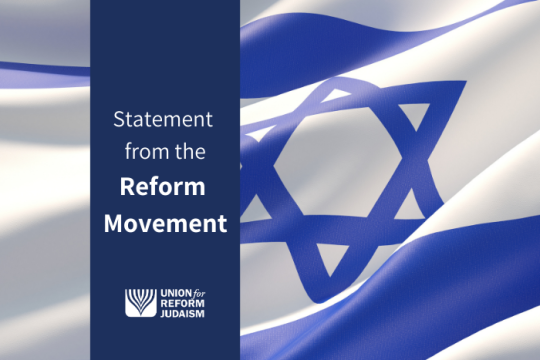 We are grateful and relieved that a deal to release some of the hostages has been agreed to, along with increased humanitarian aid for innocent civilians in Gaza, and we pray the first 50 hostages will be released imminently.
Image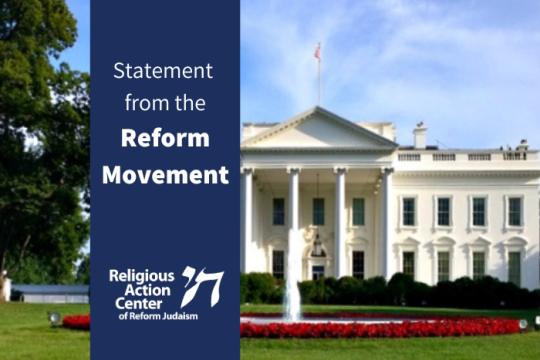 The Reform Movement welcomes the White House's commitment to develop the first-ever National Strategy to Counter Islamophobia.
Image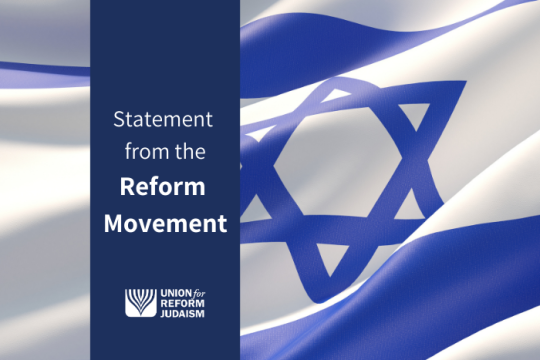 As we approach Shabbat and mark three weeks since Hamas' horrific attack on Israel, our hearts are heavy and our souls pained as Israel continues the excruciating task of burying the over 1400 people murdered by Hamas. 
This Week's Torah Portion
Image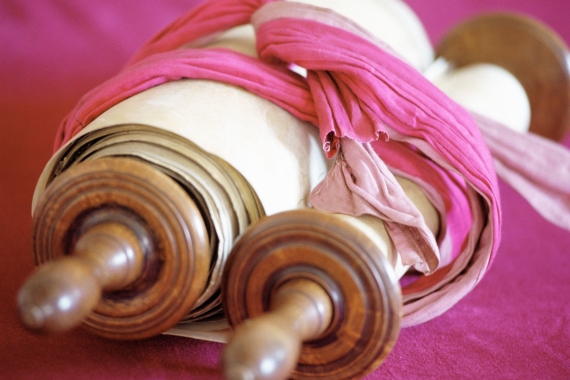 Jacob now settled in the land of his father's sojourning, in the land of Canaan. - Genesis 37:1
Torah
Genesis 37:1−40:23
Haftarah
Zechariah 4:1-7 [historic: Zechariah 2:14-4:7]
Hanukkah
When
/ 26 Kislev 5784
Next Week's Torah Portion
Get Updates from the URJ
Subscribe to Inside Leadership, the URJ's email newsletter for congregational leaders.
Find a Congregation Near You
Find connection, community, learning, and spirituality at a welcoming Reform congregation near you.
Image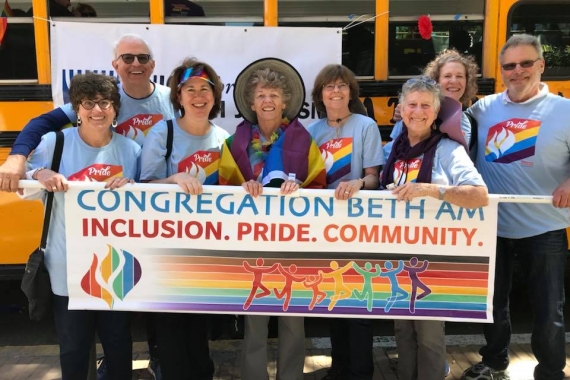 More Congregational Resources
Image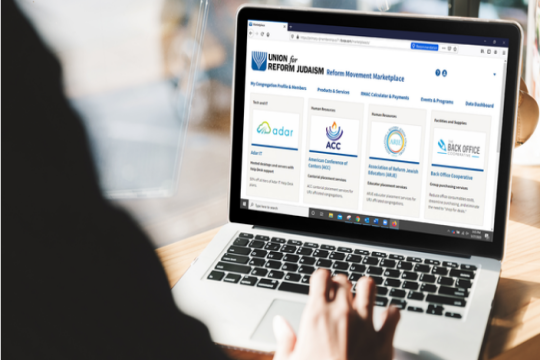 The Reform Movement Marketplace will help congregations save money, enhance operations and connect to valuable data insights about their community and their engagement with the URJ.
Image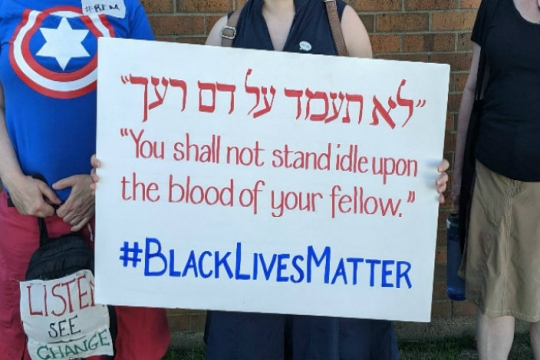 Here are a few things your congregation can do now to support Black and Brown people both within the Jewish community and beyond, both directly and on a systemic level.
Image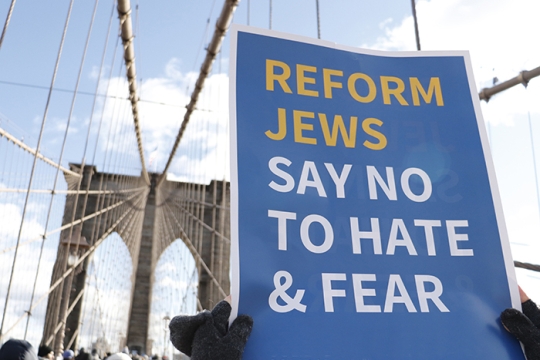 Amid an alarming rise in antisemitic rhetoric and violence, the Union for Reform Judaism has joined with the Anti-Defamation League, the world's leading anti-hate organization, to create a multi-faceted digital resource that provides congregations and individuals with tools to respond to acts of antisemitism and hate in their communities.
Give to the URJ
The Union for Reform Judaism leads the largest and most diverse Jewish movement in North America.