Image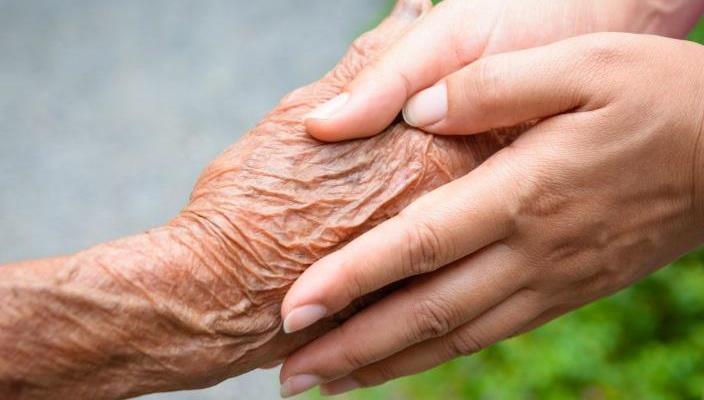 This year, the sisterhood of Temple Sholom in Vancouver, BC, Canada, is celebrating our 50th anniversary. We are proud to be receiving a silver Or Ami "Light of My People" Programming Award, which will be recognized at the WRJ Assembly 2015, held Nov. 4-8 in Orlando, FL (concurrently with the URJ Biennial 2015). For the past six years, we have won awards both on the WRJ District and international levels.
We're proud of our innovative programming and the broad range of women it helps bring to and involve in sisterhood. From ongoing programs like Book and Bagel, Rosh Chodesh Renewal, and Tikkun Olam Gogos supporting the Stephen Lewis Foundation Grandmothers to Grandmothers campaign, to single events like presentations on human trafficking and death, our programs represent the breadth of interests in our diverse community.
Our programming arises from the interests and passions of our members. A couple of year ago, one of our members brought her strong interest in the issue of death and dying to sisterhood with her desire to have a community discussion. She was willing to take the lead on the program and work with the existing Sisterhood Social Action Committee. Six members of the Social Action Committee organized the event; more than 25 additional women volunteered toward the success of the program. It took us more than two years to plan the event.
There has been much interest and debate about dying with dignity, and we understood that disputes might arise in this program, so committee members and volunteers reached out to experts within the Vancouver community. We wanted to be sure that the program covered the issues from a broad perspective including factual information and Jewish ethics.
We decided to call the program "A Community Conversation About Death and Dying" and had panel of five people. Our rabbi was a member of the panel and presented a Jewish view of death and dying. Differing points of view included palliative workers, ethics experts, supporters of dying with dignity, and a legal expert. Some of the members of the panel had opposing points of view, which reflects the varying views of the community at large.
Because we anticipated great interest, we decided it was important for people to register in advance and provided a contact phone number. We publicized the program both within the Temple Sholom community and the broader Jewish community, placing posters at community locations such as the local bakery and deli. We also made sure the event was publicized through the Jewish Federation and on the various Jewish community email newsletters and bulletins.
The event was open to the public, and ultimately, more than 350 people attended. It was an informative and touching program. The participants included many from the Jewish community, but also others who had seen our advertising.
We documented everything we did, saving the notes from committee meetings and the publicity posters. We took lots of pictures and made sure to evaluate the program. Our evaluation included the committee's evaluation of what worked and what could be improved for future programs, as well as the attendees' evaluation of the program.
When it was time to submit programs for WRJ's Or Ami Awards, we decided that "A Community Conversation About Death and Dying" was worthy of consideration. The nomination form is fairly straightforward because we had documented the entire process, it was not an onerous task to complete.
It was a privilege to sit on the WRJ Or Ami Committee this year (although, of course, committee members did not review programs put on by their own sisterhoods!) I am continually amazed by the programs that our sisterhoods are doing in all the WRJ Districts and at WRJ-Israel. We are all winners when sisterhoods continue to do innovative programming.
Alexis Rothschild is Women of Reform Judaism board member and WRJ Or Ami committee member. This piece first appeared in WRJ's Oct. 9, 2015 email newsletter.
Have something to say about this post? Join the conversation in The Tent, the social network for congregational leaders of the Reform Movement. You can also tweet us or tell us how you feel on Facebook.
Related Posts
Image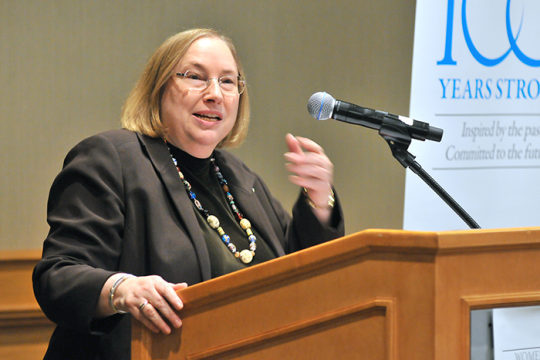 As I prepare to retire from my position as executive director of Women of Reform Judaism (WRJ), I have been reflecting on my professional journey. While there have been many friends and colleagues along the way, my most constant companions have been Reform Jewish women from our vibrant sisterhoods close to home and around the world.
Image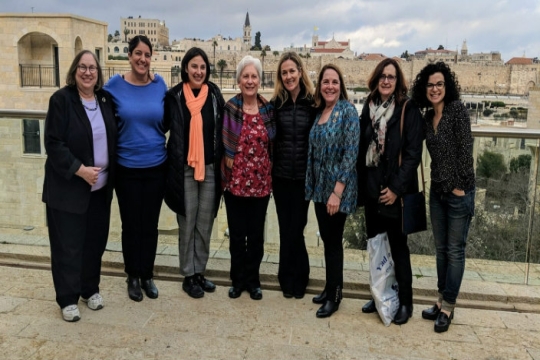 Earlier this month a group of Women of Reform Judaism leaders traveled to Israel, enjoying overwhelmingly positive experiences at sites throughout the country.
Image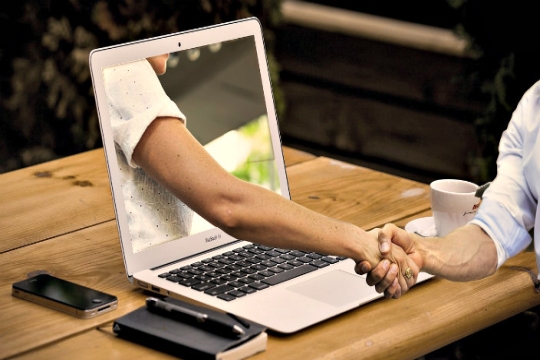 The connection that began from one small meeting has now grown to involve our entire congregation and one across the ocean.