Image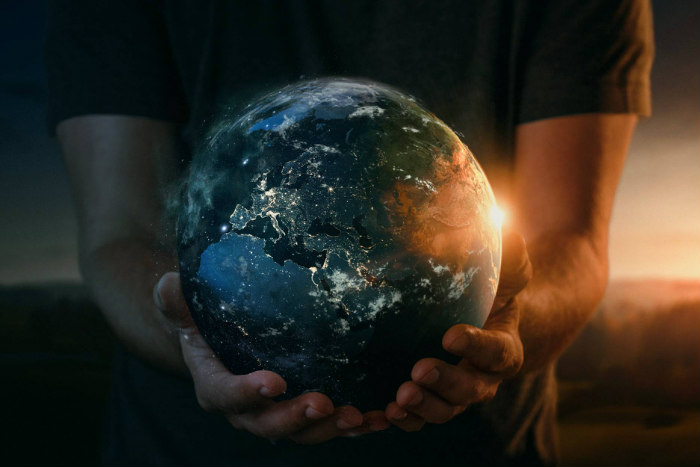 As simultaneous natural disasters continue to impact different regional areas of North America, the URJ has been reaching out to the local leadership of Reform-affiliated congregations for their reports and updates.
Following Hurricane Laura, it's clear that communities throughout Louisiana and Texas have suffered significant damage, and their needs for assistance will continue for some time. We know that our two congregations in the direct path of Laura have suffered damage, as have their congregants. We are in touch with them.
Thus far, wildfire season has led to some necessary evacuations, damage, and dangerous air quality in parts of California. The anticipation is that the 2020 fire season could continue for months to come. From what we know, all of our synagogue structures in Northern California are fine. Many congregants have been evacuated from home. A handful have lost their homes.
All this becomes even more complex at a time when communities are managing through the pandemic and preparing for the High Holidays – but there are some ways you can help right now. 
How You Can Help
We are in close contact with our partners in this work, and we encourage anyone who is able to make a donation to support relief work to do so through the following:
The Jewish Federation of the Sacramento Region has launched an Emergency Fire Relief Fund to assist the victims, with 100% of the funds donated going directly to help those in need.
While we've been asked, "What about donations of food or clothing?" the best advice from those directly involved in working with the flood victims is that donations to relief organizations are preferable, as it is difficult and inefficient to match up victims' needs with specific donations. Instead, these agencies are asking for direct financial support.
What's Next
As needs become clearer, we will continue to share updated resources and opportunities to help. For ongoing updates, please follow the URJ on Facebook and Twitter and consult the Disaster Response group in The Tent. To communicate with the URJ about any local needs or specific response questions, please email DisasterResponse@urj.org.
We pray for the safety of everyone impacted, now and in the future.
Have something to say about this post? Join the conversation in The Tent, the communications and collaboration platform for congregational leaders of the Reform Movement. You can also tweet us or tell us how you feel on Facebook.
Related Posts
Image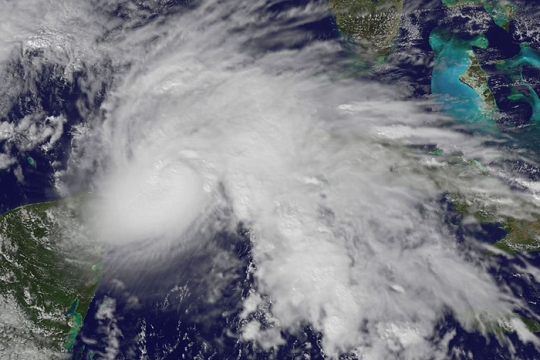 As we learn more about the damage and devastation caused by Hurricane Ida, our prayers are with those affected by the storm, including the brave first responders who put their lives on the line to help those in need.
Image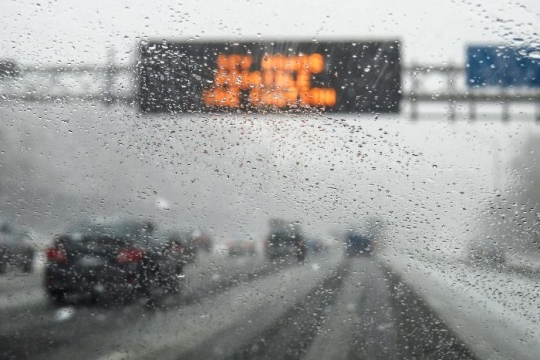 As the magnitude of the damage and devastation to communities in Texas following widespread power outages continues to grow, there is a need for action and tangible aid to support those who were affected by the storm.
Image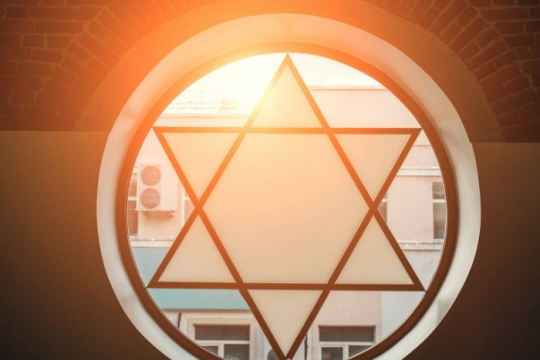 Before the start of Shabbat, the Reform Jewish community hosted a live webinar, "Healing, Hope, Action: A Reform Movement Pre-Shabbat Gathering," sharing a Jewish framing for what we're experiencing communally and as a country.