Image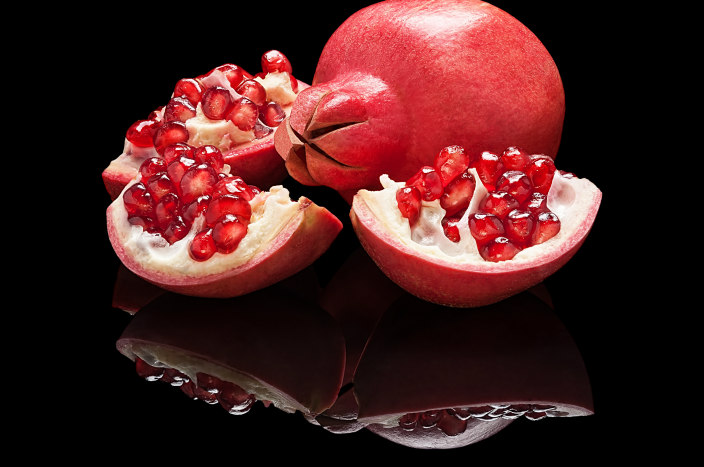 If the High Holidays were to be pared down to their very essence, what are some words and phrases that might come to mind?
Belonging. Connection. Memory. An accounting of the soul.
These are just some of the words that emerged over a series of conversations with URJ leadership together with congregational leaders and members from across the Reform Movement. For the past few weeks, the URJ has been at work developing some signature offerings and experiences for you to use and share with your congregations for the High Holidays.
This is all thanks to a generous gift from the Righteous Persons Foundation. After the initial deep dives into the core essence of the holidays with congregational leaders, we began to work with two design firms, IDEO and Mobius, on developing these experiences.
A significant part of the process involved asking key questions that would guide the thinking and design of the experience. These included: What are ways of empowering the home as a sanctuary? What might repair look like in this moment? What are ways of supporting reflection on who we were last year and who we want to be this year?
The outcome of the design work is an offering of three signature experiences, described below. Each experience is an opportunity for congregants to connect to their spirituality at a time and place that best fits their needs. Some can be done in solitude; some people may choose to do them with those with whom they live. They are all intended to be supplemental to the incredible offerings and plans that congregations are in the midst of developing.
The Spiritual: Every year, we return to the doctor's office to check-in with our physical body. What if we adopted the same practice for our spiritual bodies? This offering is an opportunity to take stock of the vital signs of your inner core.
The Setting: Our community, comforts, and support systems are made up of all types of people, places, and things. As we go through the High Holidays, who and what do we want alongside us? Because we won't be going to synagogue in person, this offering is an opportunity to make our High Holidays community our own.
The Memorial: We are coming to the end of a year of incalculable loss. The traditional rituals of mourning – a funeral, shiva – might have looked different this year; we may be mourning something abstract that we don't have a familiar way of honoring. This offering is designed to help you begin to process these losses in order to reflect on how they will change the way you live moving forward.
We also collected a sprinkling of additional ideas, a "highlight reel" of some other ideas that emerged, so that you and your community can continue to delve deep into your experiences and your hopes for the future.
To enter into this conversation, we invite you to visit reflect.reformjudaism.org and to share this opportunity far and wide with your community.
Have something to say about this post? Join the conversation in The Tent, the communications and collaboration platform for congregational leaders of the Reform Movement. You can also tweet us or tell us how you feel on Facebook.
Related Posts
Image
Email and other technologies are a huge factor in why employees feel like they're always on the clock. This "always-on" culture accelerated while synagogues began facing declining membership before the pandemic and has only intensified since. Even if clergy or staff are cut, the work demands don't decrease. As a result, remaining clergy or staff or volunteers are even more overwhelmed and are burning out at alarming rates.
Image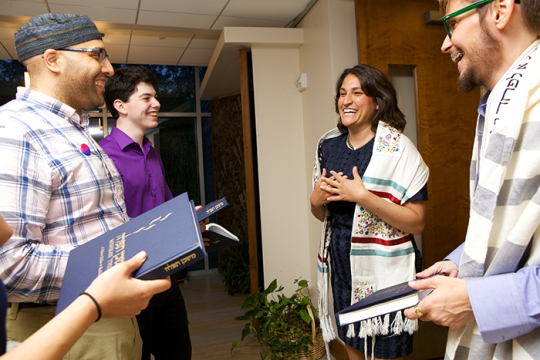 In recent years, our synagogues have explored what it means to be 'expanding the tent' and embracing 'audacious hospitality.' Both ideas center around the notion that our Jewish communities ought to be places of belonging - spaces where everyone is welcomed, affirmed, and can feel at home.
Image
On the Jewish calendar, the start of the month of Elul signifies the beginning of the High Holiday season. As individuals, it is during this time that we begin the process of cheshbon hanefesh (accounting of the soul), reflecting on the past year. So too, it is important for your leadership and community to reflect on the past year and consider how to do better moving forward.