Image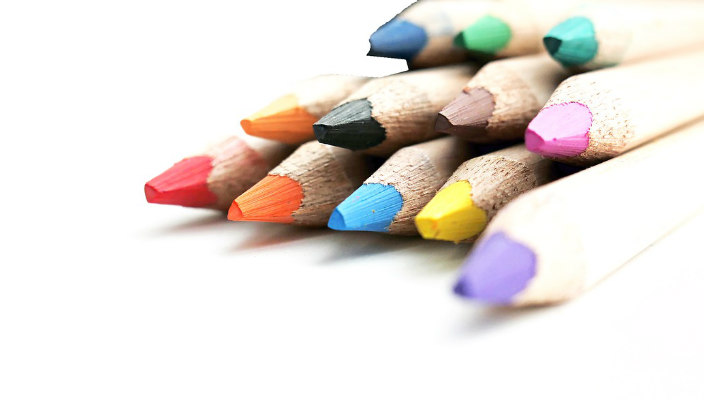 Has your sisterhood been looking for a new and meaningful social action project? Have you been trying to involve youth or others in the congregation in your sisterhood programs? Kits for Kids, formerly called Bedtime Kits for Kids, could be the perfect tikkun olam project for your sisterhood to introduce to your synagogue community.
Since 2006, the sisterhood of Temple Sholom in Vancouver, BC, has been running a social action project that prepares backpacks for children who unexpectedly have had to leave their homes for emergency shelters. While the details may vary from year to year, the Sisterhood of Temple Sholom Kits for Kids project for the current year provides each child with an age-appropriate backpack or kit containing the following:
School supplies
Clothes for Vancouver's wet and cool fall and winter weather, including hoodies, raingear, gloves, and sleepwear
Books
Toys (often plush toys or bath toys that each child can take with them and call their own in their new environment)
The kits are assembled over a two-day period. One day is dedicated to sorting all of the donated items. This is a bigger job than one might imagine! The second day is the fun part where Temple Sholom school children help with the packing of the backpacks. By extending the tikkun olam element to these younger Temple Sholom members, the entire community is involved – the children, their families and the sisterhood volunteers – who all welcome the opportunity to make a difference in the lives of a children in crisis.
More than one dozen shelters have benefited from this project since it began. This year, after surveying past recipients, the project will deliver 100 backpacks to five different shelters that house women and their children who are fleeing abusive situations. Often the children arrive at the shelters with little more than the clothes they are wearing.
Of course a project like this benefits and sometimes requires support from the greater community. The Al Roadburg Foundation of Vancouver, BC, has provided the financial support to keep this project running year after year. Supplies are generously donated by temple congregants, and additional funding is received from the National Council of Jewish Women. By reaching out to these partners and to the congregation as a whole, sisterhood has created an opportunity for the entire community to work together as a team in a special and very worthwhile project.
Kits for Kids provides local children with a little something they can call their own and a starter kit to help them through a difficult period of transition. With Kits for Kids, your sisterhood can offer your volunteers the opportunity to make a difference in the lives of children in crisis while at the same time bringing your entire congregation together for a tikkun olam project that is appropriate and meaningful for all ages.
Eve Silverman is an executive trustee of the Temple Sholom Sisterhood in Vancouver, BC. This piece is republished with permission from Women of Reform Judaism's newsletter.
Have something to say about this post? Join the conversation in The Tent, the social network for congregational leaders of the Reform Movement. You can also tweet us or tell us how you feel on Facebook.
Related Posts
Image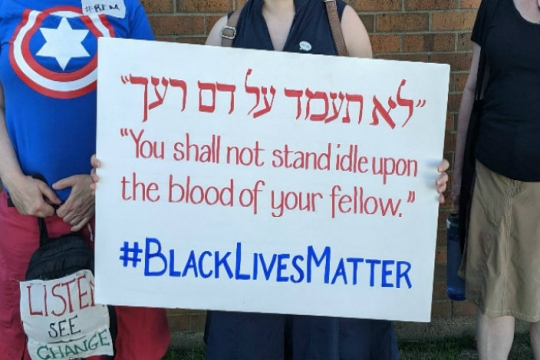 Here are a few things your congregation can do now to support Black and Brown people both within the Jewish community and beyond, both directly and on a systemic level.
Image
More than two million people are currently living behind bars in America. From Rikers Island in NYC to Cook County Jail in Chicago, jails and prisons across the United States have some of the highest infection rates of COVID-19 in the world.
Image
The story of the binding of Isaac (the Akeidah) never fails to get inside us because death hangs in every verse. Will the boy die? Will the dad become a mourner? If this drama doesn't give you chills, you probably aren't listening. I know we're supposed to be focusing on Abraham and Isaac, but I can't stop thinking of my dad and me.