Image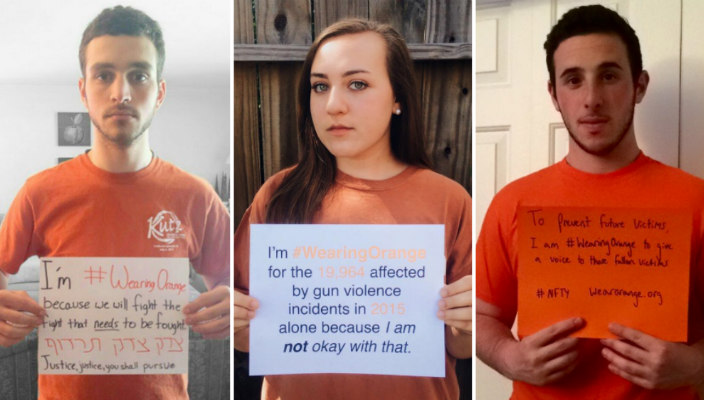 Until two years ago, Jeremy Cronig's teenage ambition was to go into business and eventually run the Cleveland Indians baseball franchise. Now, the recent high school graduate is taking a gap year to serve as president of NFTY, the Reform Jewish Youth Movement. In the fall, he plans to attend Ohio State University, studying public affairs with a focus on community organizing.
In February, Jeremy appeared on Campaigner's list of 18 under 18 who are changing the face of American politics for his work on behalf of NFTY's Gun Violence Prevention Initiative.
ReformJudaism.org: What prompted your change of focus from the baseball business to social action?  
Jeremy Cronig: As president of the NFTY North East Lakes Region, I attended regional leadership training program at URJ Kutz Camp two years ago, and that experience really lit the fire under me for social justice. There, I learned about community organizing from Fairmount Temple's Rabbi Robert Nosanchuk, and I realized that the Reform Movement had the power to change things – specifically concerning gun violence prevention, an issue I was passionate about. 
Why are you so passionate about ending gun violence?
My grandfather was shot multiple times by a former employee. He fully recovered, but the experience was very traumatic for my mother. She also lost a friend, who died after being hit by a stray bullet during New Year's celebrations in New Orleans.  
These events happened before I was born and so they did not make a strong impression on me. In fact, my family actually owns a gun. My late uncle was a gun enthusiast who passed down a WWII rifle to my family, which we keep in pieces and locked in a safe. From time to time, my father and I take it to a rifle range for sport, shooting at paper targets.
What most affected me on the issue of gun violence me happened a few weeks before I went to a leadership meeting at Kutz.
I saw a news report about a massacre on the campus of UC Santa Barbara, and I didn't pay it much attention. In fact, I thought, "Oh, another shooting." Later, I thought about my reaction and got furious with myself – and with the nation – for accepting gun violence as normal. That bang-your-fist-down-on-the-table moment still pushes me forward on this issue.
Was this a front-burner issue for NFTY at the time?
NFTY had just passed a gun violence prevention resolution, but I felt it didn't go far enough. Though we had the capability to take meaningful action on this issue, we were hampered by how NFTY did social action – year-long topics, such as mental health, around which programs were created. The following year, we'd move on to another issue.
To make real change, we shouldn't be limited to one year, but rather run social action campaigns that last until our work is done. From what I've been told, the last such sustained campaign was the struggle to free Soviet Jews in the 1970s – so a few other NFTY leaders and I drafted legislation that would change our way of doing social action from action themes to action initiatives. The resolution was adopted at our 2015 convention, and we launched our gun violence prevention campaign.
What strategy has NFTY adopted to prevent gun violence?
We wanted a bottom-up approach, so we came up with different actions people could take in their congregations, communities, and regions. We also looked for other groups to partner with on this issue. A big turning point came on when NFTY affiliated with Everytown for Gun Safety, which sponsored the first National Gun Violence Awareness Day (also called Wear Orange Day) on June 2, 2015. It was sparked by death of 15-year-old Hadiya Pendleton, who was shot near her Chicago high school a week after marching in President Obama's second inaugural parade.
Orange is the color hunters wear in the woods to prevent other hunters from shooting them. The idea was to raise awareness of gun violence by posting a picture of yourself wearing orange clothing, or you could put an orange overlay on your Facebook profile picture. Hundreds of NFTY members responded by changing their profiles to orange and posting their views on gun violence prevention. That was a very big moment, waking up some 8,000 NFTY teens to this issue.
What would you say has been NFTY's the most significant move on this issue?
The letter I sent, in my capacity as NFTY president, along with Rabbi Rick Jacobs, president of Union for Reform Judaism, to President Obama, urging him to take action on gun violence prevention after the San Bernardino attack. By going public with the letter and circulating a petition, we sought to pressure President Obama to issue an executive order. His doing so obviously was not a result of our efforts alone, but we were part of a larger campaign.
I feel confident that we will eventually succeed in this campaign, and that persistence, justice, and goodness will win out.
Have something to say about this post? Join the conversation in The Tent, the social network for congregational leaders of the Reform Movement. You can also tweet us or tell us how you feel on Facebook.
Related Posts
Image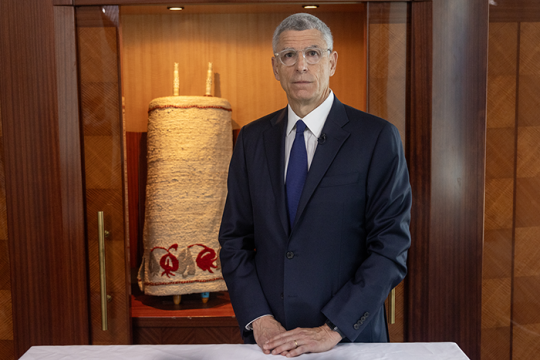 As Yom Kippur 5784 approaches, our commitment to making amends and pursuing restorative justice remains resolute. Even as the final shofar blast sounds at the end of Neilah, we will continue to hold ourselves accountable and atone for the harm suffered by victims and survivors. We will never shirk this challenging, morally demanding work. 
Image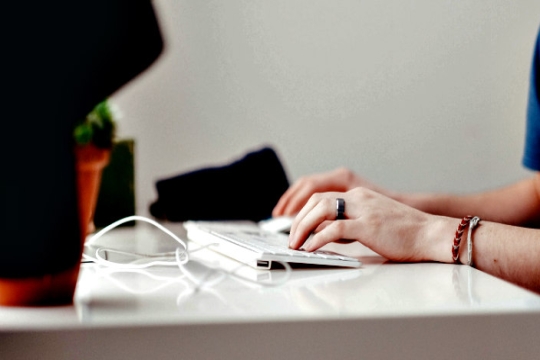 Recognizing that expectations around technology and connection have changed through the years, we have made the decision to move The Tent to a new platform called Mighty Networks, and we think that you will enjoy the new user experience and opportunities to connect and learn together.
Image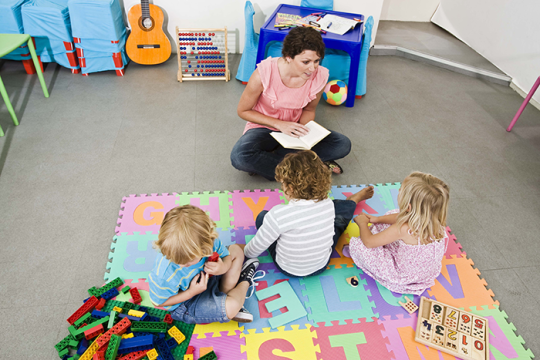 Just like some of the employees that are spotlighted in Undercover Boss, congregational educators do work that is critical, yet often underappreciated and undervalued for their impact on the community and their role in vibrant congregations.