Image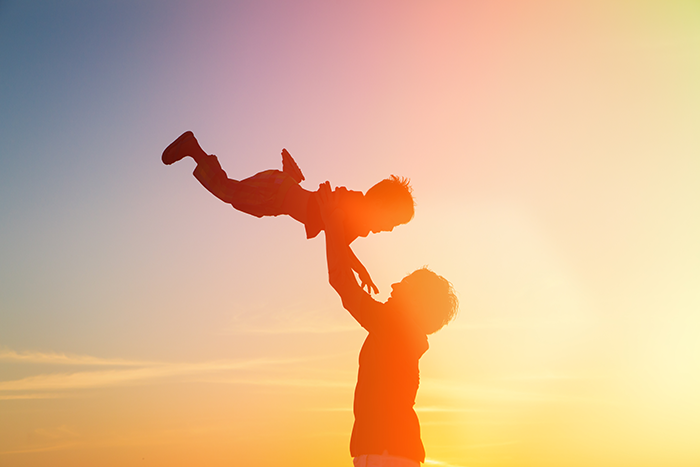 Raising children can be both rewarding and challenging. It requires parents to deeply understand their child's needs, emotions, and behavior as they provide guidance, support, and love. In today's world, parents and caregivers face unique challenges that can make raising kids difficult and, at times, lonely.
As part of our commitment to families, the URJ is pleased to offer our congregational partners an opportunity for parents and caregivers in your community to download Parenting with Purpose: Addressing Mental, Emotional, and Social Wellness.
This guide offers practical strategies and techniques to foster growth and resilience, including:
Building strong connections with your child
Nurturing your child's independence and confidence
Teaching your child healthy coping skills
Supporting a healthy respect for boundaries
We developed this communication kit so that you can easily share this resource with your community. The toolkit includes a sample of text to use in emails and sample social media posts.
We are excited to partner with you to support parents and caregivers raising the next generation of our Jewish community.
Please reach out to Stephanie Fink at sfink@urj.org with any questions about the guide.
Related Posts
Image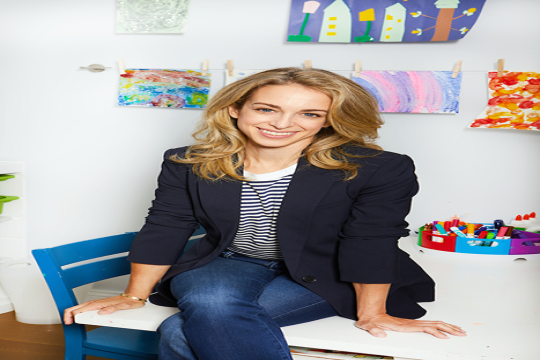 Dr. Becky Kennedy will be joining us for a virtual event where we'll dive into the challenges and opportunities of Jewish parenting.
Image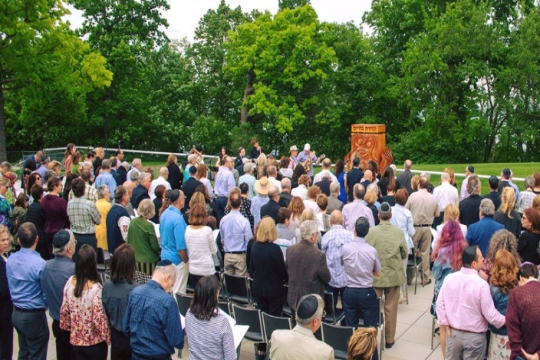 We have members and friends of many backgrounds, perspectives, and expectations. We listen to our folks. And then we take action.
Image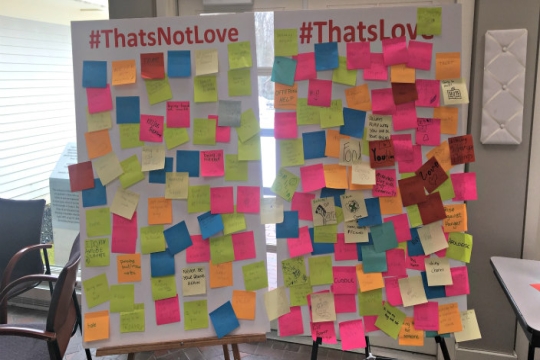 What became clear to everyone who participated is that this is an issue that needs to be talked about, and it's something that our teenagers and their parents want to discuss