As congregational leaders, we support parents raising Jewish kids. Today, children need extra support to develop confidence, competence, independence, self-advocacy, and resilience. One way we can support our families is by equipping parents with ideas and tools to nurture their kids.
With 10,000 kids attending URJ overnight camps each year and hundreds of synagogues operating youth education programs, leaders in the Reform Movement are keenly aware of the impact of the past three years on the mental, emotional, and social wellbeing of kids and parents alike.
As part of the URJ's commitment to youth development and mental health, we are pleased to offer you, our congregational partners, a valuable resource to share with caregivers in your community:
A Conversation with Dr. Becky Kennedy
On Monday, May 1 from 1-2 p.m. ET., Dr. Becky Kennedy will be joining us for a virtual event where we'll dive into the challenges and opportunities of Jewish parenting. Dr. Becky is a clinical psychologist and New York Times bestselling author who helps parents change the way they solve everyday issues in parenting. She connects with parents through multiple channels, including her website, Good Inside, her podcast with over 13 million downloads, and Instagram with over 1.7 million followers. We're certain that many parents in your community are among them!
Please invite the parents in your community to this live online event using our communication kit. This kit includes two samples of text to use in e-newsletters or emails and a sample social media post.
We look forward to seeing your community members there!
Related Posts
Image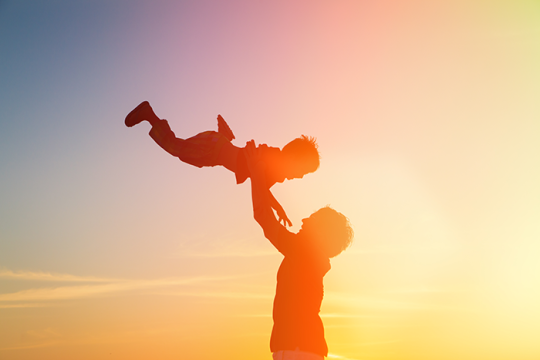 As part of our commitment to families, the URJ is pleased to offer our congregational partners an opportunity for parents and caregivers in your community to download Parenting with Purpose: Addressing Mental, Emotional, and Social Wellness.
Image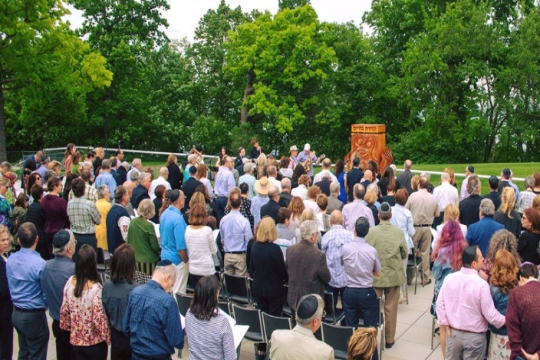 We have members and friends of many backgrounds, perspectives, and expectations. We listen to our folks. And then we take action.
Image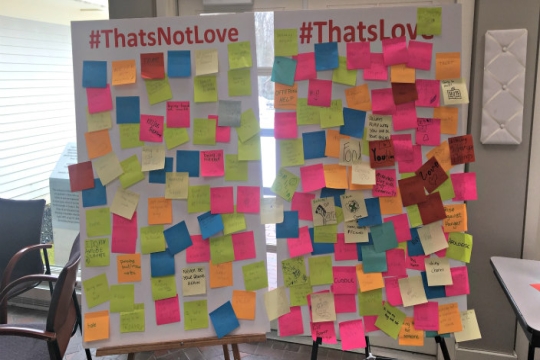 What became clear to everyone who participated is that this is an issue that needs to be talked about, and it's something that our teenagers and their parents want to discuss