Image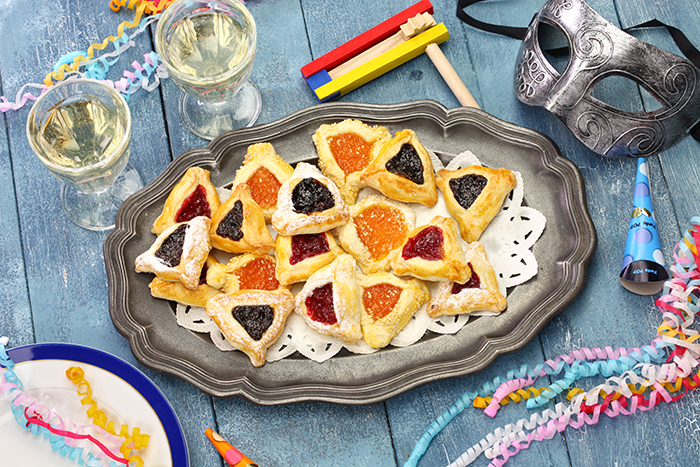 We're delighted to offer this roundup of digital resources you can share with your community – embed these resources on your website, include in your e-newsletter, or share on social media.     
Find resources to help you teach about Purim including brief descriptions of Purim customs, a summary of the Megillat Esther and an overview of its characters, as well as ideas to incorporate social action and tzedakah into your Purim celebrations. 
 
Purim Videos
We've selected a few highlights from our extensive collection of Purim videos:  
What is Purim? This upbeat and engaging BimBam video (5:05 min) introduces adults to holiday basics and the various ways the holiday is celebrated in different Jewish communities. Even those who have been celebrating for years are likely to learn something new.   
Share these short videos – with lyrics! – of three classic Purim songs: Chag Purim (Purim holiday), La Kova Sheli Shalosh Pinot (My Three-Cornered Hat), and Mishenichnas Adar (When Adar Arrives). 
Tip: Embed these videos on your synagogue's website or share them in your e-newsletter.  
Get ready to Shake Your Grogger! This uplifting music video (4:04) from Michelle Citrin sets just the right tone for festive Purim celebrations. Let us to be the first to warn you: one listen and you'll be humming it all day.  
Tip: Celebrating with your community in virtual space? Share this video as people arrive and in the few minutes before your program begins.  
Easy and Unique Hamantaschen. This fast motion video (1:30 min) introduces hamantaschen and offers a variety of sweet and savory fillings, including our favorite: salted caramel. (And, if you haven't yet mastered the art of folding hamantaschen, check out this easy tutorial, which includes a how-to video from Jewish cooking expert Tina Wasserman.)  
Tip: Share the short video on social media and invite community members to share their ideas for creative cookie fillings and post photos of their finished products.  

Tip: Is a member of your leadership planning to bake hamantashen for the holiday? Set up a Facebook poll and invite community members to choose which fillings they will use.  
Learn the Purim Story in 4 Minutes with this funny, sassy animated BimBam version of the Book of Esther, condensed and jazzed up for the modern student or family. Celebrate Esther's bravery and Mordechai's wisdom, and "boooooo" Haman.  
 
Put on a Purim spiel for your community!
Here are some pre-written spiels available to use in your communities. Some are free to use, and others have a small cost or tzedakah donation. All are user friendly and sure to bring some celebratory fun to your community on Purim. Most importantly, you won't need to re-invent the wheel if you use a pre-written play from one of these creative sources: 
Or if you would like to be brave (a Purim custom) - you can write your own spiel. Here are some hints: Get in on the Act: Yes, You Can Write a Purim Spiel! 
Related Posts
Image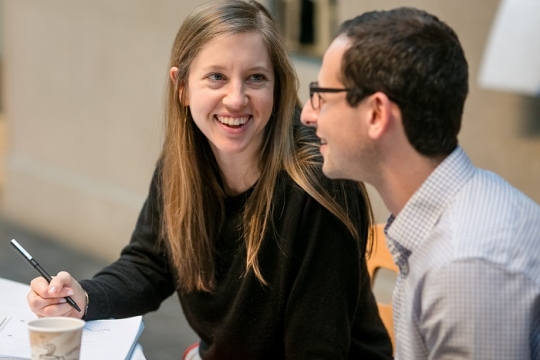 The guide below offers some frameworks and shared agreements for structured group conversation as well as some suggested questions.
Image
This summer, Rabbi Jeff Glickman and his wife, Mindy Glickman, volunteered to visit our smallest and most remote URJ congregations (those with 150 households or fewer) on their RV travels across North America.
Image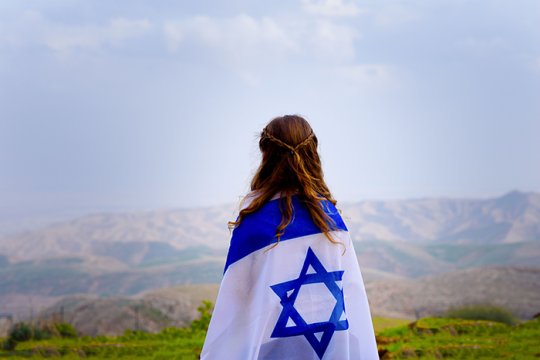 We stand with the people of Israel during these difficult and challenging days and pray for the safety and immediate release of all of the hostages. See our resources and actions you can take.