Image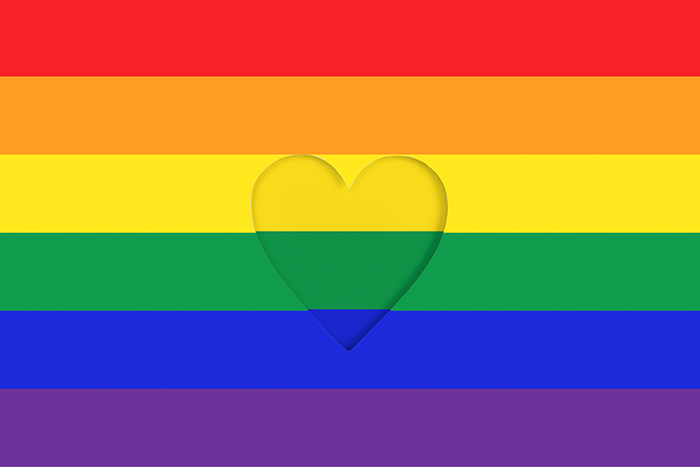 Rabbi Rick Jacobs, president of the Union for Reform Judaism (URJ), recently attended the 50th anniversary celebration of Beth Chayim Chadashim in Los Angeles, California, the world's first LGBTQ+ congregation. Below are excerpts taken from his remarks at the event.
Leviticus 25 tells us: "U'k'ratem dror ba-aretz," which translates to "proclaim liberty throughout the land." Rashi, the 11th Century master Torah commentator, connects the word dror with the root m'dayeir, or one who lives wherever they want, not under the rule of others. In Psalm 84, we learn that dror can also mean a sparrow. King David, the psalmist, yearned for a place where he could be at peace, a place where he could feel free, like a swallow.
We are living at a time when, though we've fought hard for freedom for our LGBTQ+ community, reproductive rights, and racial justice, we find ourselves in a precarious moment. The recent leaked draft of the Supreme Court opinion on Roe v. Wade has shaken all of us as we struggle to imagine our country without abortion rights. Let's be clear, also at risk are all of our hard-fought gains in LGBTQ+ rights. Know this, dear friends: We will not stand idly by as our religious freedom is threatened. As a movement, we have dedicated ourselves to fighting for LGBTQ+ inclusion in large and small ways.
As many of you know, inclusion is often a matter of life and death. The attempted suicide rate in the trans/non-binary community is 41%. That number is cut in half for people who have access to gender-affirming spaces. At the URJ, we are striving to create a space where every person, regardless of gender identity, is affirmed. Our remarkable URJ staff conducts Racial Equity, Diversity, and Inclusion (REDI) trainings for Reform Jewish leaders every day, and at all our URJ meetings and gatherings, we introduce ourselves with our pronouns. We are also making our physical spaces reflect our values of inclusion. This commitment takes many forms, including making all-gender restrooms available, displaying visual symbols of pride, and providing all-gender bunks at camp. These are just some of the ways we transform our communities.
We began our journey toward making our camps inclusive almost 10 years ago, when we welcomed our first openly transgender camper to one of our 15 overnight camps. Hannah had previously attended camp as Jonah. When Hannah was 11, her family approached us asking if we would welcome her at camp that summer as she transitioned. We began the process of educating an entire community: staff, other campers, families, clergy, and lay leaders so that Hannah would have an experience that affirmed her identity. Today, we provide REDI trainings to all camp staff.
We are dedicated to making religious life inclusive. In 2015, at our Biennial in Orlando, Florida, our 5,000 delegate leaders unanimously passed the most far-reaching resolution on transgender inclusion in all religious life. We hardly ever do anything unanimously, but we did for this critical decision. Since then, we have continued to fight for social justice, a core commitment of our Reform Movement. Leading our social justice work is the RAC, the Religious Action Center of Reform Judaism in Washington, D.C. We now also have nine state organizations, including RAC California. The RAC has been an important part of the coalition fighting for marriage equality. When he was director of the RAC, our own Rabbi David Saperstein testified against the anti-LGBTQ+ Defense of Marriage Act before the House Judiciary Committee. We also proudly added our own amicus briefs to marriage equality cases. Our voice matters in these national debates. I hope we can continue to count on your voices to advocate for the kind of radically inclusive holy community our tradition commands us to build.
Fighting all forms of hate and bigotry with inclusivity is a crucial part of our sacred work, and our work isn't only here in North America but is also in Israel. Our Israeli Reform Movement is a powerful force for a more tolerant and inclusive Israel. Last June, I marched in the Jerusalem Pride Parade along with a large contingent from our Israeli Reform Movement, the first one since the pandemic began. I was honored to lead the recitation of Kaddish at a memorial for Shira Banki, a 16-year-old who was stabbed during the Jerusalem Pride parade in 2015. This year, as in years past, the organizers of the Jerusalem Pride parade have received death threats. Marching in Jerusalem as a religious Movement makes a powerful statement. We're there to say loudly and clearly that God made all of us in God's image and there are no exceptions. God made some of us LGBTQ+ and loves us just the way we are.
The book of Leviticus commands us to "proclaim liberty throughout the land for all the inhabitants." The Reform Movement is committed to making sure that the liberty that rings throughout the land includes the LGBTQ+ community. This passage from Leviticus is also inscribed on our nation's liberty bell in Philadelphia. Letting freedom ring is a large task, not just some words on the liberty bell. I pray that we recommit ourselves and our Movement to fighting for freedom and equality for all: no exceptions.
Related Posts
Image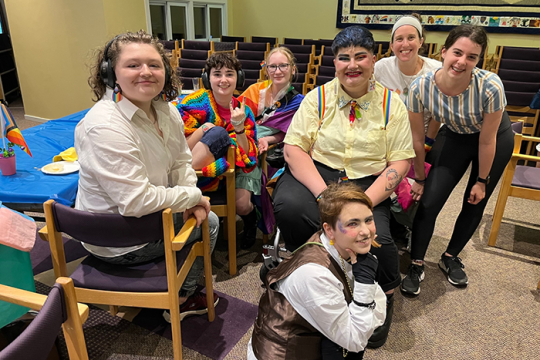 "What if people protest the program and disrupt Shabbat?" I admit, I heard a loud voice in my head repeating this question as our Pride Shabbat festivities approached last June.
Image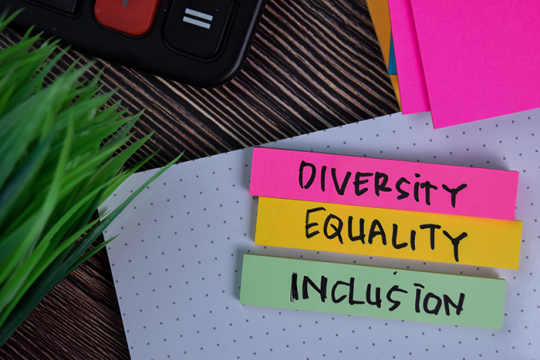 Along with the Union for Reform Judaism (URJ), the Jewish Grandparents Network (JGN) and Keshet share a commitment to an inclusive Jewish community that reflects and affirms marginalized identities. We realized we could have the greatest impact towards a more inclusive community if we worked together.