Image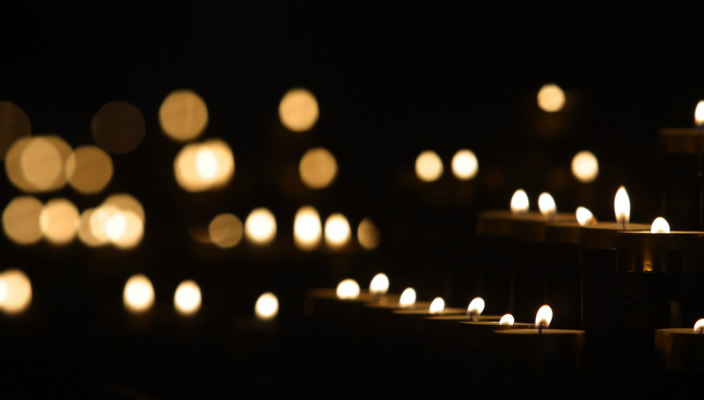 I spent most of yesterday in the car, sitting in traffic, trying to make conversation with my wife, and thinking about the unfathomable horror of the massacre in Orlando. I find it all but impossible to mentally process evil of such magnitude, let alone to understand it.
Lying in bed last night, not sleeping, I found that a number of "my rabbis" (a pretty broad group, including some of whom probably have no idea they are members, and not all of whom are actually ordained) had offered powerful, meaningful, and eloquent words that really helped me absorb the reality of the shootings.
They are not exactly words of comfort, although I did find comfort in them. They are words of sorrow, of anger, of action, of promise. Here are a few of their voices (and if you read nothing else, please read the remarkable reflection by Rabbi Zoe Klein).
I hope you'll leave a comment below with a link to the sermons, articles, and other words that are bringing you comfort in these difficult times.
Have something to say about this post? Join the conversation in The Tent, the social network for congregational leaders of the Reform Movement. You can also tweet us or tell us how you feel on Facebook.
Related Posts
Image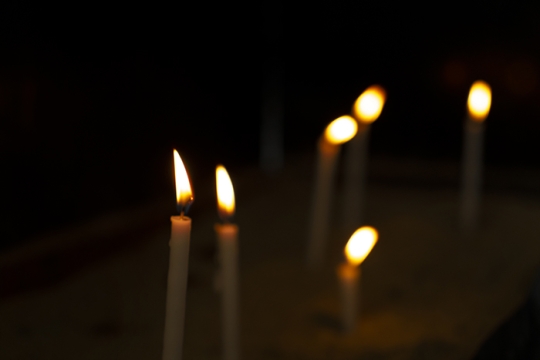 January 15 marks the one-year anniversary of the hostage crisis at Congregation Beth Israel, a Reform congregation in Colleyville, TX.
Image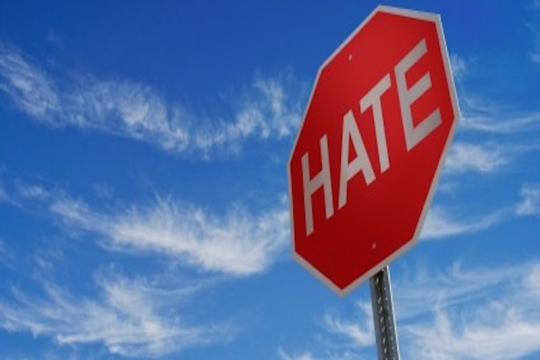 I read a quote today by Sy Smith that said, "Black people in the U.S. are expected to keep on keeping on, no matter what..."
Image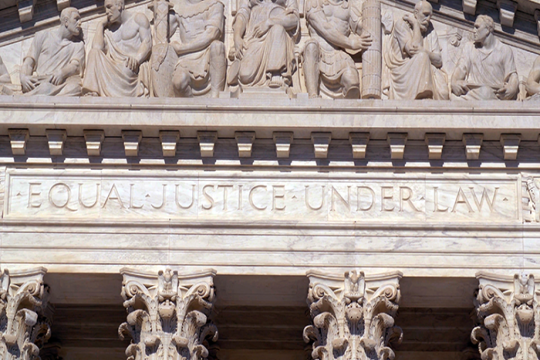 As a Black woman, a Jew, an American, and a human being, April 7, 2022, is a day that I will always remember. I will remember it for the historic event that it was: the confirmation of Judge Ketanji Brown Jackson, the first Black woman to the Supreme Court.