Image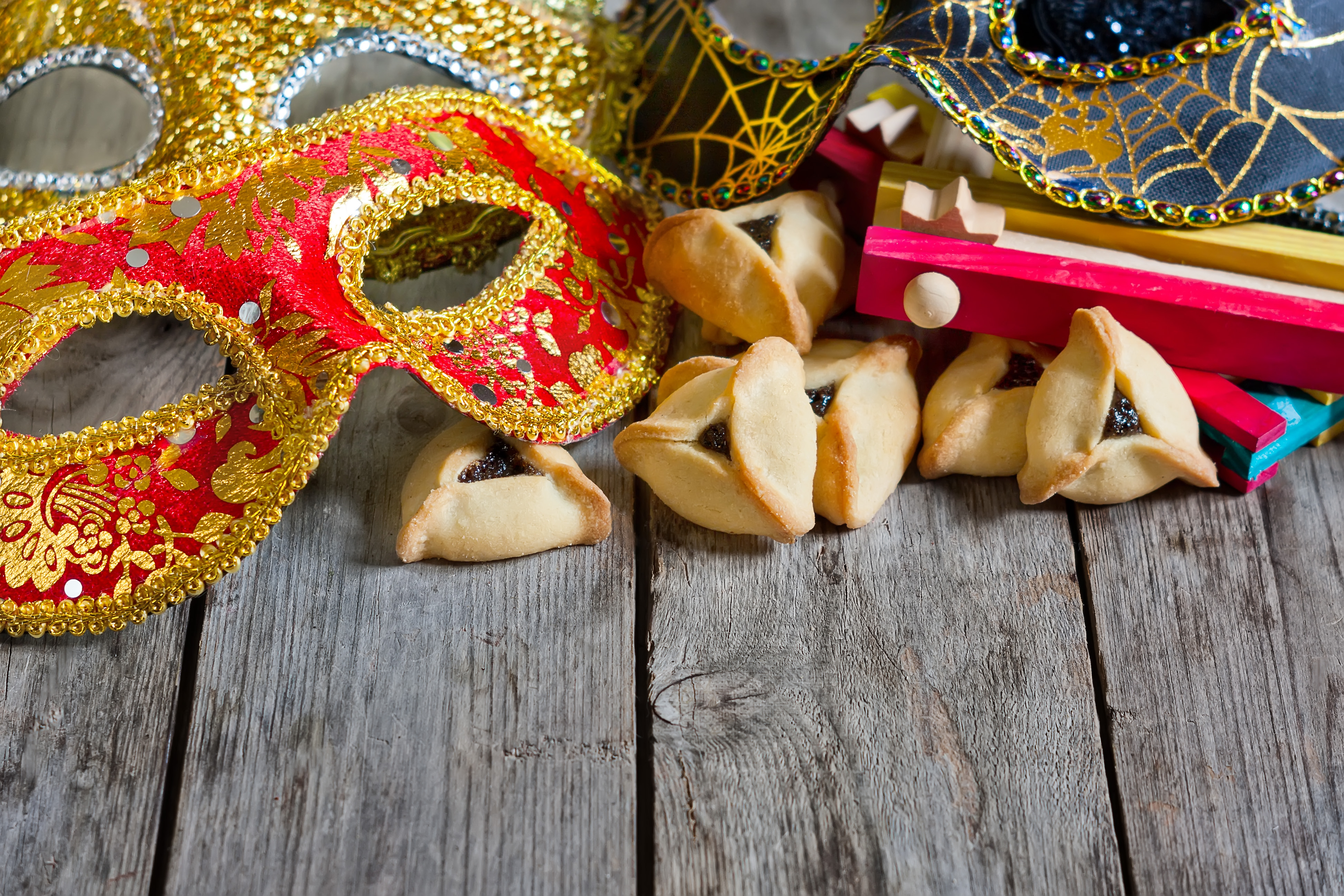 Is your small congregation looking for a way to engage adults in a meaningful observance of Purim? The URJ is partnering with Reform rabbis from small congregations to offer a new opportunity for adult congregants to study the Book of Esther. Join other small congregations across the URJ network for Musings on the Megillah, a night of adult study for Purim on March 7 at 7:30 p.m. ET!
Musings on the Megillah will intersperse excerpts of the Megillah in Hebrew and English with short teachings from rabbis from URJ small congregations to bring out the facets of this amazing story. If your congregation isn't offering an experience for adults on Erev Purim, invite your members to register for this opportunity by sharing this registration form with them.
As the COVID-19 pandemic took hold, we went from holding services and classes in person to virtual worship and classes with many of us huddled at home in front of a computer. Our sanctuaries were mostly empty, and we had to connect through different formats. By Tishah B'AvTishah B'Avתִּשְׁעָה בְּאָב"Ninth of Av;" A traditional day of mourning the destruction of both ancient Temples in Jerusalem. of 2020, many of us had begun to adapt to this new way of collaborating. Instead of hosting in-person classes over the course of 12 hours, six rabbis gathered in one virtual space to offer shorter teachings on Lamentations. When faced with the challenges of COVID-19 restrictions, we adapted by using existing technology to create new opportunities and share resources with participants from all over the world.
While COVID-19 is still present, most of the heavy restrictions of 2020 and 2021 have been lifted. Many of our congregations will gather in person to enjoy Purim with fun dances, cocktail parties, and silly spiels. We will put on shows for the kids and tell the story in age-appropriate ways with lots of games, treats, and merriment. However, coordinating Purim celebrations can be challenging, especially for many of our small congregations with fewer resources. Our Musings on the Megillah adult education program will include sessions such as: "Serious Fun: The Book of Esther as Farce," taught by Rabbi Gidon Isaacs; "'Venahafoch Hu' - the theme of overturning in the Megillah," taught by Rabbi Erin Boxt; and I will be teaching a session entitled "Secrets and Hiding: What is Esther is hiding in her pockets? What's it like being undercover?"
Musings on the Megillah is open to everyone; we hope it will enrich your holiday celebrations. Register to join us on March 7, 2023 at 7:30 p.m. ET.
If you are a clergy person serving at a URJ-affiliated congregation and would like to partner with us for future joint learning opportunities, email me at rabbi@tbservo.org.
Related Posts
Image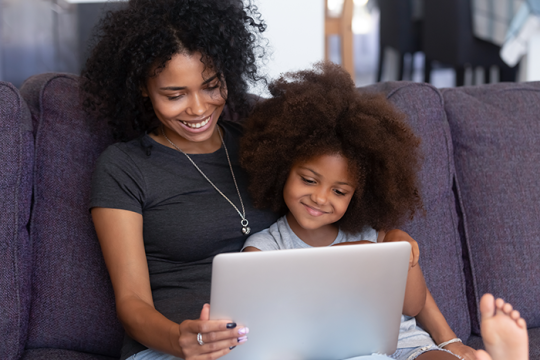 The URJ is excited to announce our continued partnership with Shalom Learning to offer Shalom LinkED: Jewish Learning Online. Shalom LinkED provides URJ congregations access to an interactive and engaging online curriculum for grades 1-6 on Jewish values and Hebrew learning.
Image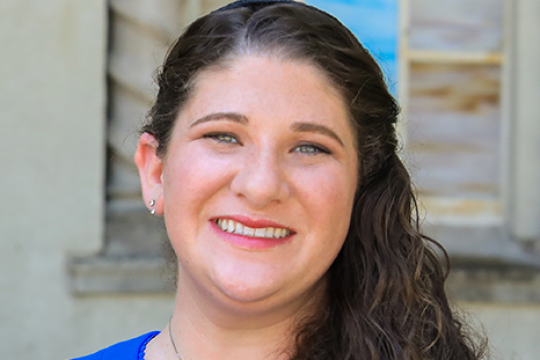 Supporting newcomers to Judaism and helping them find belonging is one of Rabbi Marina Yergin's greatest joys in her work at Temple Beth-El in San Antonio, Texas where she has served since 2015. Known affectionately to her students as the "Resource Queen," Rabbi Yergin designed a dynamic Introduction to Judaism program where each spring, students learned "Stepping Stones to Basic Jewish Knowledge" followed in the fall by "Choosing Judaism," a discussion-based class geared specifically for those working to become Jewish.
Image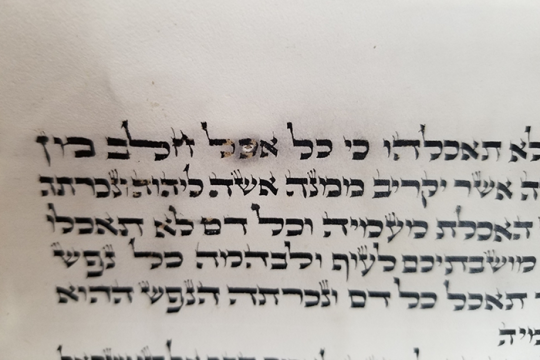 Shavuot is coming up, a good time to commit ourselves to the physical care of our Torah scrolls. Here are 5 ways to protect Judaism's holiest objects: