Image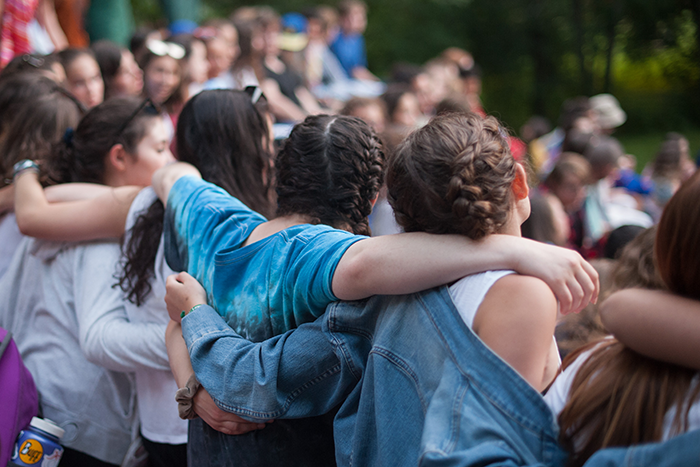 There has been a lot happening in the teen and youth space over these past weeks, and many more opportunities are coming down the pipeline.
Heller High is in full swing with nearly 40 students in Israel. These teens are excited to deepen their commitment to and love of North American Judaism, the Jewish People, and the State of Israel. With Israel as their classroom, they are learning about Jewish history, Judaism, Zionism, the modern State of Israel, and, most importantly, how it all relates to them. Heller High registration is now open for Fall 2023.
NFTY has also been keeping busy. Over the past few weeks, we have been holding Winter and Spring Kallot across the country with hundreds of teens experiencing NFTY in person for the first time. Check out your region's website to see all that is happening, explore hosting a NFTYx event at your synagogue, or sign up to receive monthly updates. We are also gearing up for our virtual North American Conference, NFTY B'Yachad 2023, on March 5-6!
But that's not all! There are even more fellowships, programs, and gatherings taking place soon!
RAC Teen Justice Fellowship
The RAC Teen Justice Fellowship Spring 2023 program will focus on community organizing through a racial justice lens. The fellowship is designed to equip teens with skills to create change in their communities.
New Song Leading Major at 6 Points Creative Arts Academy
6 Points Creative Arts Academy, in collaboration with Sing Unto God, is excited to launch its newest program: Song Leading! Campers in grades 6-11 will interpret and engage with existing works in a variety of genres while developing their musical skills. Creative Arts Academy Song Leaders will cultivate long-term learning strategies such as sight-reading, aural skills, building a presence, engaging the room, and more! Contact Jay Rapoport to learn more.
URJ Teen Israel Organizing Fellowship
The URJ Teen Israel Organizing Fellowship is an immersive nine-month fellowship for North American high school students (ages 14-18) to learn about the society and culture of Israel and learn how to organize within their communities. For the first four months of the fellowship, Teen Israel Organizing Fellows will travel to Israel and attend Heller High during the Fall 2023 semester. Upon returning home from Israel in the Winter of 2024 — and under the guidance of a supportive mentor — Teen Israel Organizing Fellows will spearhead an organizing project in their local communities. As a part of the Teen Israel Organizing Fellowship, fellows will receive a $15,000 stipend that will offset the cost of tuition at Heller High (available for the Fall 2023 Semester). Find out more information on the fellowship website or by contacting Bryan Oren.
Related Posts
Image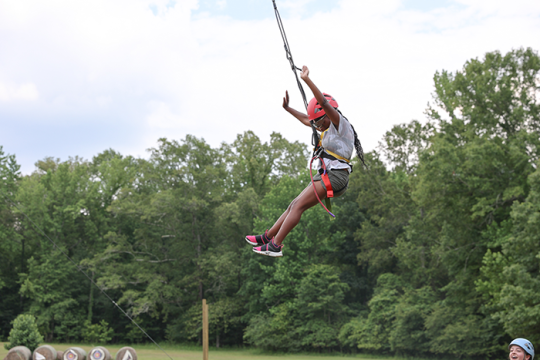 NFTY founded Dream Street in 1975 with the belief that all kids should have the chance to have fun, make friends, try new experiences, and bring all of their identities to summer camp. Each summer, Dream Street accepts about 60 campers who have disabilities and/or mobility impairments like cerebral palsy, spina bifida, limb differences, and spinal cord injuries.
Image
When adults find out about my job as director of URJ 6 Points Creative Arts Academy, many of them say the same thing: "I wish that had existed when I was a kid!" I know how they feel.
Image
A few weeks ago, I had the joy of being at the "NFTY-GER Ball," one of the many NFTY events being run by Reform teen leaders across North America. A room full of teens gathered at Temple Sholom in Scotch Plains, NJ to dance, laugh, get to know one another, and celebrate Jewish life.