Image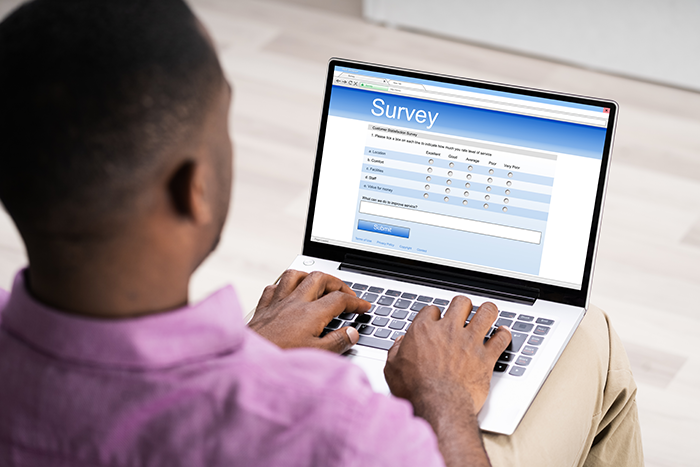 In the wake of various pandemic restrictions, membership and dues have stabilized and children are starting to return to education programs. Our medium, large, and very large congregations are recovering more quickly from the pandemic than our smallest congregations. These are the top line results of the recently released URJ's Second Annual Pulse survey.
In December 2020, we ran the first Pulse Survey to ask URJ congregations about four key congregational measures: membership, dues revenue, donations/philanthropy, and school educational programs enrollment. The results of that survey confirmed what we expected: plummeting school enrollment despite offering online programming, membership declines, and as stand-still in fundraising efforts for some congregations.
Fast forward to December 2021 -- people are gathering again, navigating technology, and yes, even while dodging virus variants, are starting to think about moving forward. 
In the newly released report in these areas, K-7 educational program school enrollments have increased, although not back to their pre-pandemic levels. Membership and dues have stabilized.
As we spoke to congregations that experienced increases in some of these numbers, we heard stories of outreach, engagement, and connection.  We heard about congregations that took time to innovate and think about things in new and different ways. And in a good number of these cases, it is reaping benefits.
We hope that you will study the Pulse Survey Report.  We encourage you to share it with other leaders in your congregation. There are questions included in the report thatwill help you reflect on the numbers -- both the aggregate numbers and on your congregation's own numbers -- supporting a shift from a mindset of damage control to a mindset of opportunity.
Please join us as we discuss the results of the URJ Pulse Survey and hear the stories of success from our congregations, share ideas and learn from each other. Click on the date to register for the relevant meeting. All congregational leaders, including clergy, staff, and lay leaders are encouraged to attend.
Related Posts
Image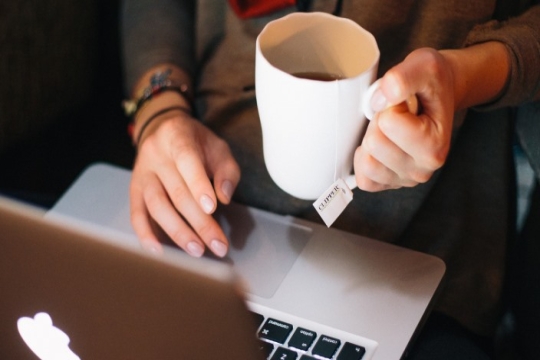 The first of July is the day you can engage both new and experienced leaders on your board, help ensure they do their jobs well, and play a meaningful role in leading the congregation. With your support and guidance, your trustees can lead with wisdom informed by our shared tradition, the history of the community, and the best expertise the Reform Movement has to offer.
Image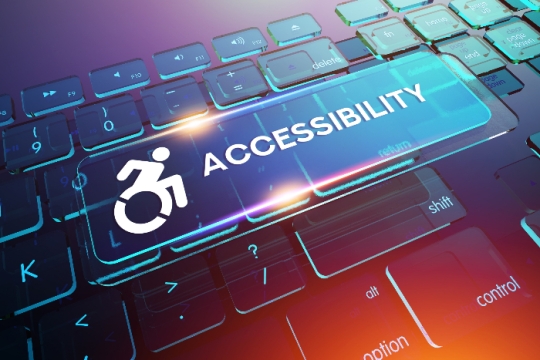 I write about International Day of Persons with Disabilities (December 3, 2021) as a quadriplegic wheelchair user and as a Jewish woman accustomed to advocating for physical inclusion in places of worship. I am all too familiar with common barriers to access and have offered potential solutions.
Image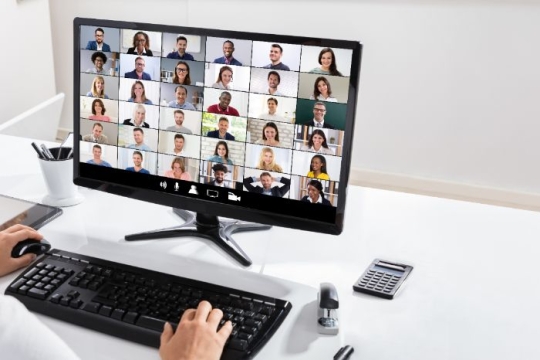 Throughout the past year, congregations have continued to add Judaism classes to their calendars, knowing that more than ever, people in our communities are seeking connection, and deeper spiritual meaning in these uncertain times.