Image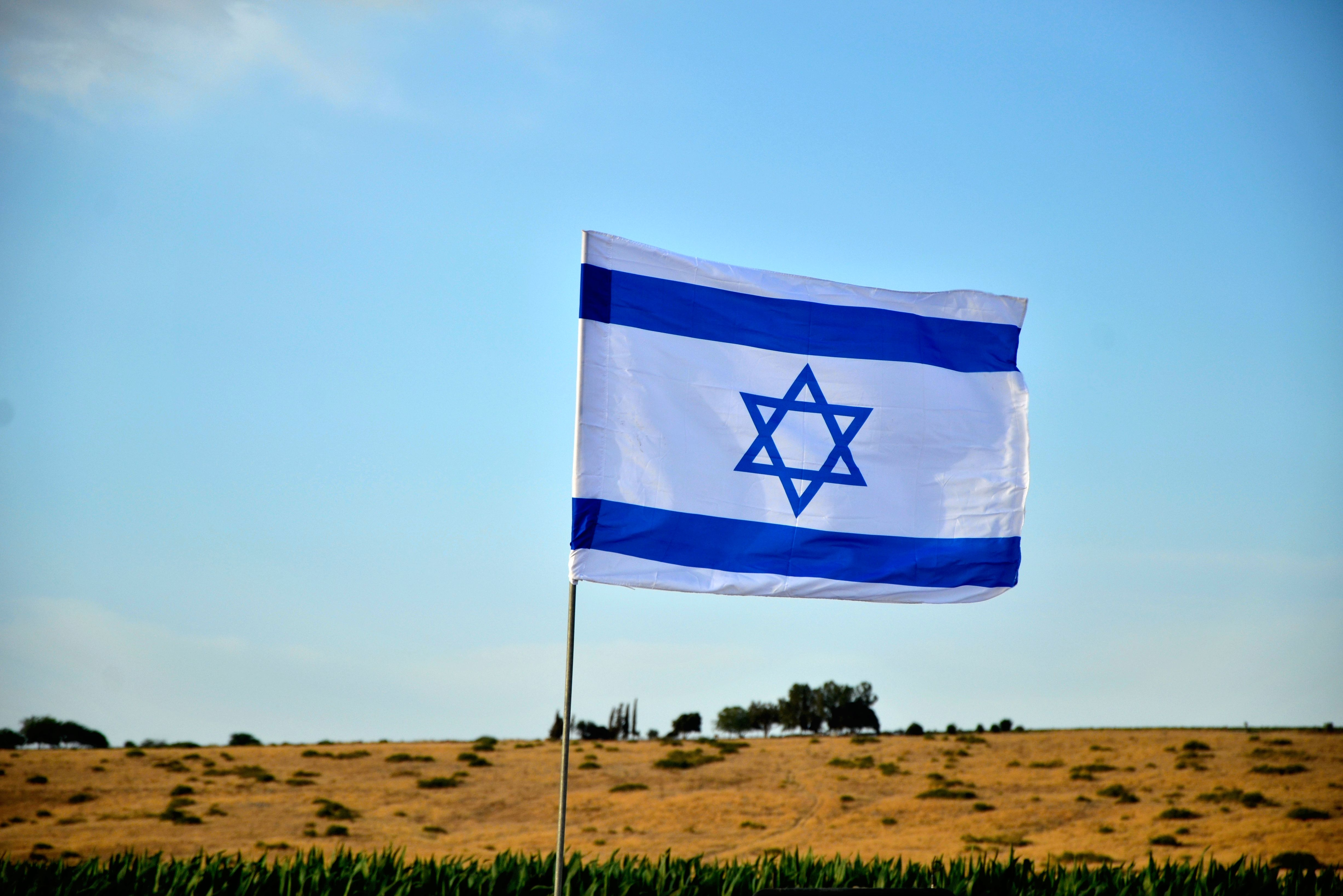 The URJ is the largest Zionist organization in North America and after two years of COVID-19, a new government, and a growing Israeli Reform Movement, Israel needs us now more than ever. Israel needs our voices, our involvement, and our support. Infusing your congregation with an Israel commitment through an ARZA membership is a meaningful way to directly support the Jewish State.
ARZA membership affirms that a commitment to Israel is a core component of your congregation and our identity as Reform Jews. Membership is critical to strengthening the Reform Movement's voice within the Israeli National Institutions (including WZO, KKL, JAFI, etc.), the Israeli political system, and Israeli society at large.
Membership in ARZA supports the following ongoing efforts, just to name a few:
Strengthening the Reform Movement's voice within Israeli national institutions
Advocating for Reform interests and values in Israel
Providing financial and political support for the Israeli Reform Movement, including the Israel Movement for Reform and Progressive Judaism, the Israeli Religious Action Center, and 40+ Israeli Reform Israeli congregations
Expanding and enhancing Israel education engagement and activism throughout the North American Reform Movement, including URJ congregations, camps, and Israel programs
We would love to meet your leadership, help steward this process, and see support grow for our work in North America, and for our Movement in Israel.
Related Posts
Image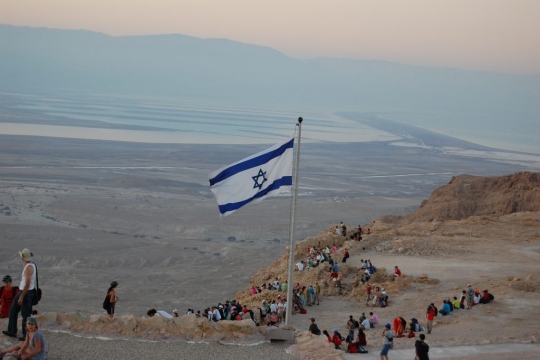 This is not the time to be silent, and we are speaking out in support of democracy, upholding the values of Israel's Declaration of Independence, and to speak of Israel as a Jewish and democratic State.
Image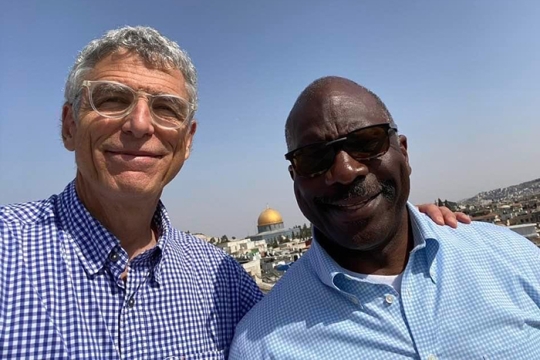 Last week, we traveled together to Israel and the Palestinian territories with a remarkable group of Black civil rights leaders and Reform Jewish leaders, including those who sit at the intersection of being Black and Jewish. We imagined that there would likely be bumps along the way, and there were. However, our group knew one another from our ongoing social justice and racial equity work in the United States, so there was a reservoir of goodwill and commonality that served us well.
Image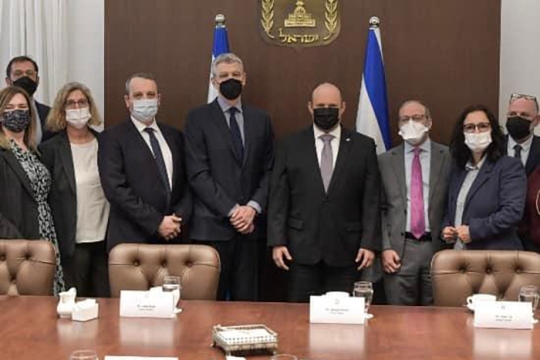 In meetings with the President of Israel, Isaac Herzog, Defense Minister Benny Gantz, Finance Minister Avigdor Lieberman, Transportation Minister Merav Michaeli, and Foreign Minister and Alternate Prime Minister Yair Lapid, we discussed the crisis in Ukraine, the future of the Kotel, ensuring more funding and rights for non-Orthodox Jews, combatting racism, and stopping extremist violence against Palestinians, in addition to other pressing issues.