Image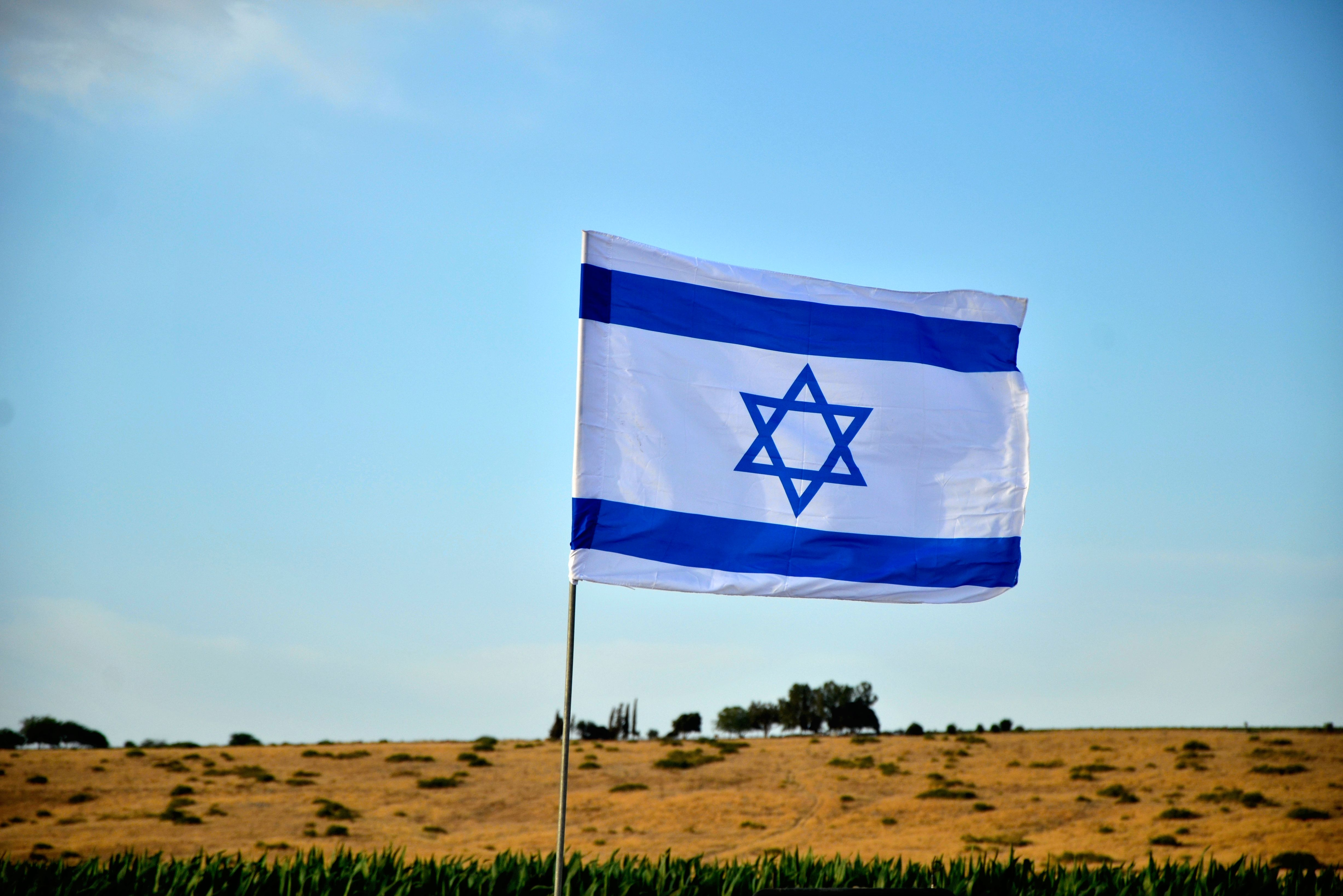 The URJ is the largest Zionist organization in North America and after two years of COVID-19, a new government, and a growing Israeli Reform Movement, Israel needs us now more than ever. Israel needs our voices, our involvement, and our support. Infusing your congregation with an Israel commitment through an ARZA membership is a meaningful way to directly support the Jewish State.
ARZA membership affirms that a commitment to Israel is a core component of your congregation and our identity as Reform Jews. Membership is critical to strengthening the Reform Movement's voice within the Israeli National Institutions (including WZO, KKL, JAFI, etc.), the Israeli political system, and Israeli society at large.
Membership in ARZA supports the following ongoing efforts, just to name a few:
Strengthening the Reform Movement's voice within Israeli national institutions
Advocating for Reform interests and values in Israel
Providing financial and political support for the Israeli Reform Movement, including the Israel Movement for Reform and Progressive Judaism, the Israeli Religious Action Center, and 40+ Israeli Reform Israeli congregations
Expanding and enhancing Israel education engagement and activism throughout the North American Reform Movement, including URJ congregations, camps, and Israel programs
We would love to meet your leadership, help steward this process, and see support grow for our work in North America, and for our Movement in Israel.
Related Posts
Image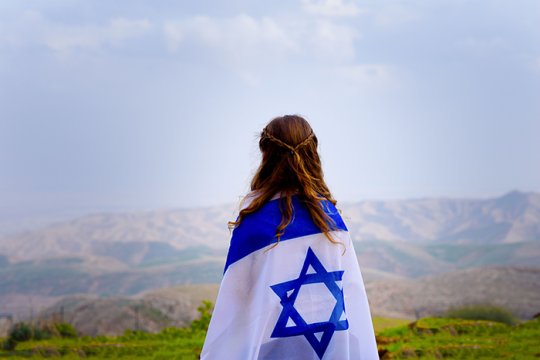 We stand with the people of Israel during these difficult and challenging days and pray for the safety and immediate release of all of the hostages. See our resources and actions you can take.
Image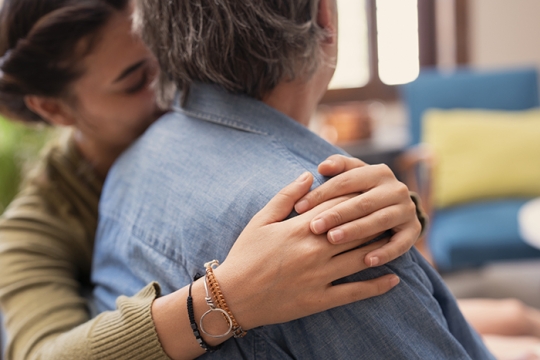 Hamas' brutal attack on Israel on October 7th and Israel's ongoing response has stirred emotions both within and outside the Jewish community. Over the next weeks, as family and friends gather for holiday celebrations, there may be differences of opinion. Here are a few tips from Jewish sources to help maintain loving relationships while disagreeing.
Image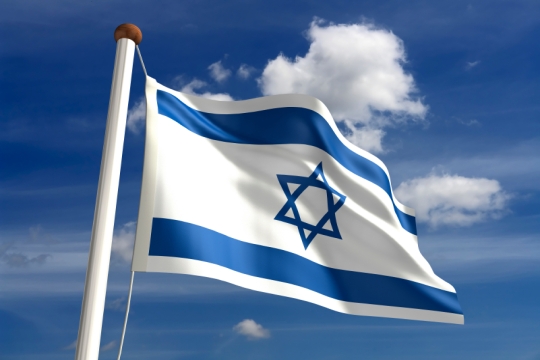 On October 7/23 Tishrei, we watched in horror as Israel experienced an unprovoked attack from the Hamas terrorist organization during what should have been the joyous holiday of Simchat Torah. Hundreds of Israelis have been killed or injured; as a Movement, we pray for the quick resolution of this tragic situation.