Contact: Lauren Theodore at 212-650-4154
New York, NY; December 5, 2017 - Dr. Mona Hanna-Attisha, whose work exposed elevated lead blood levels in Flint children, will receive Reform Judaism's highest honor, the Union for Reform Judaism (URJ) 2017 Maurice N. Eisendrath Bearer of Light Award.
The award will be presented at the 74th URJ Biennial in Boston, Massachusetts on December 7. The presentation will be live streamed at 10 AM EST at URJ.org/Biennial.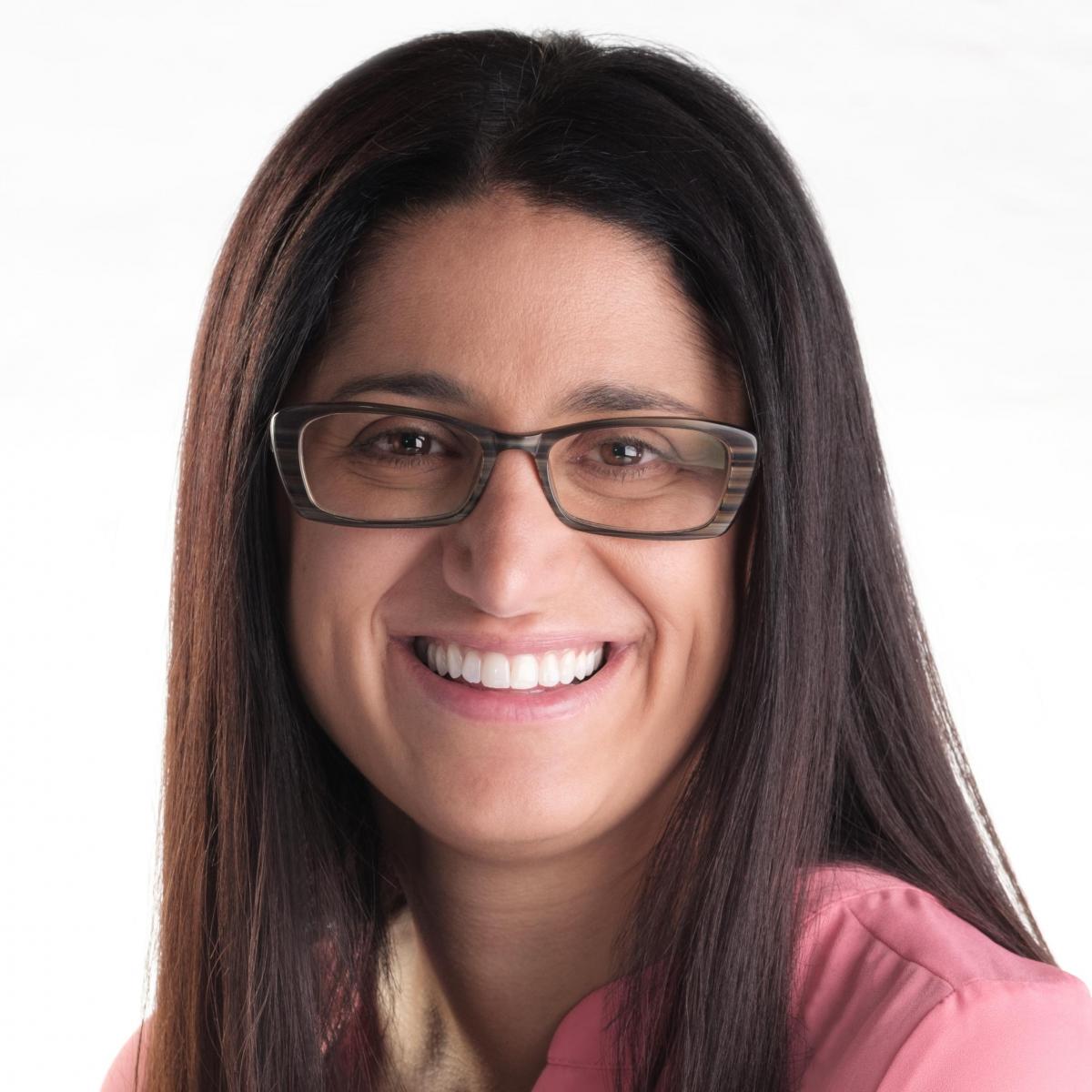 The Eisendrath Bearer of Light Award is conferred every two years at the URJ's Biennial General Assembly which is North America's largest Jewish gathering, attracting 6,000 participants over five days. The URJ is the most powerful force in North American Jewish life, representing the largest, most diverse Jewish movement and inspiring 2 million people from nearly 900 congregations.
Dr. Hanna-Attisha is associate professor of pediatrics at Michigan State University College of Human Medicine and director of the pediatric residency program at Hurley Children's Hospital in Flint, Michigan.
For her work and leadership, Dr. Hanna-Attisha was named one of Time Magazine's Most Influential People. She was hailed by the Detroit News as Michiganian of the Year for her "heroic role in uncovering problems in Flint's city water system that resulted in the lead poisoning of roughly 10,000 children." She was an honorary co-chair of the 2017 March for Science.
"Dr. Hanna-Attisha's public health activism and advocacy work continues to improve countless lives. She is a true inspiration, proving what can be accomplished by standing up for what's right no matter how great the risk," said Eisendrath Award Committee Chair Jan Marion.
"The URJ is honored to award Dr. Hanna-Attisha the Eisendrath Bearer of Light Award. Our world needs more people like her, with the courage, conviction, and dedication to use their expertise on behalf of the most vulnerable," said URJ President Rabbi Rick Jacobs.
Previous recipients of the Eisendrath Bearer of Light Award include U.S. Supreme Court Justice Arthur J. Goldberg; gun control advocates James and Sarah Brady; former Israeli President and Prime Minister Shimon Peres; and same-sex marriage advocates Theodore Olson & David Boies. See the complete list of recipients here.  
The award's namesake, the dynamic Rabbi Maurice N. Eisendrath, served as President of the URJ (then called the UAHC) from 1943 to 1973. During his tenure Reform congregations more than doubled in number and the Reform Movement's emphasis on social action began in earnest, culminating with the founding of the Religious Action Center of Reform Judaism.
Learn more about the URJ Biennial 2017 at URJ.org/Biennial.
###
About the Union for Reform Judaism
The Union for Reform Judaism (URJ) builds community at every level—from the way we collaborate with congregations, organizations, and individuals to how we make connections across North America to advance contemporary and inclusive Jewish life. Providing vision and voice to transform the way people connect to Judaism, we help congregations stay relevant and innovative, motivate more young Jews to embrace Jewish living, agitate for a more progressive society, and foster meaningful connections to Israel.
Founded in 1873, URJ has grown into the largest and most powerful force in North American Jewish life, with nearly 900 member congregations and work that inspires, connects, and educates millions of people. Our legacy, reach, leadership, and vision mean that we can unite thousands of years of tradition with a modern, evolving Judaism to strengthen Jewish communities today and for future generations.
Visit us at www.URJ.org to learn about our social justice initiatives, camps and programs for young Jews, services for congregations and communities, and how you can work with us to create a more just, whole, and compassionate world. Enjoy related content at ReformJudaism.org and connect with URJ on Twitter and Facebook.