Building Vibrant Congregations and Strong Communities
The Union for Reform Judaism helps congregations and communities stay adept and agile, which enables them to proactively meet members' needs and expand the ways in which people live Jewishly.  
We develop leaders to face today's adaptive challenges and nurture innovation to be responsive to changing needs. We also connect leaders to each other so they can learn from each other's experience, and we provide services that lower the cost of congregational operations. When needed, we provide personalized support for congregations in transition and crisis.
Through the URJ's work with congregations, we further our other priorities of investing in the Jewish future, deepening Jewish learning and experiences, repairing the world, welcoming all, and connecting with Israel.
 
What's New
Image
New webmasters Lisa Goldstein, RJE, Co-President Karen Freedman, and Treasurer Michelle Foels share what their motivations for choosing RJ Web Builder 3.0 were, what their experiences were like, and what features they most enjoy.
Image
The URJ Pulse Survey and the newly expanded URJ Pulse+ Survey showed that participating congregations were experiencing similar trends. Having the ability to compare your data with that of other URJ congregations will paint a picture that will help you assess where you are and share a more detailed story with your congregants and donors.
Image
Email and other technologies are a huge factor in why employees feel like they're always on the clock. This "always-on" culture accelerated while synagogues began facing declining membership before the pandemic and has only intensified since. Even if clergy or staff are cut, the work demands don't decrease. As a result, remaining clergy or staff or volunteers are even more overwhelmed and are burning out at alarming rates.
Moving to the Leading Edge: A Resource & Discussion Guide to Move Congregations Forward
Written by experts, URJ staff, and congregational leaders who are doing innovative work, this series of guides provides inspiration for innovation, featuring articles and prompts for reflective conversations Available in three volumes:
Image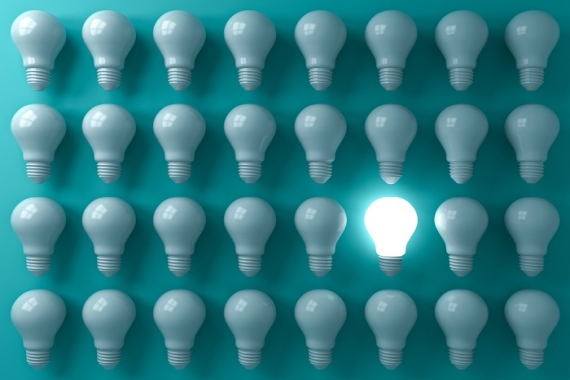 Image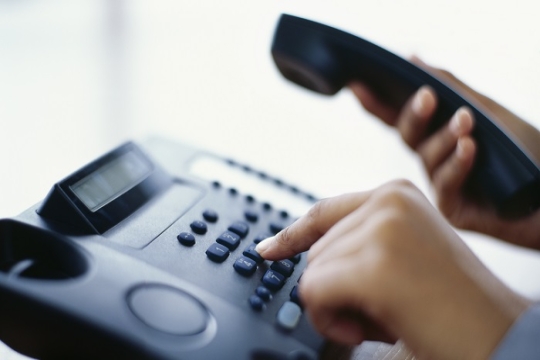 Get information and connections to help you navigate all aspects of congregational life.
Image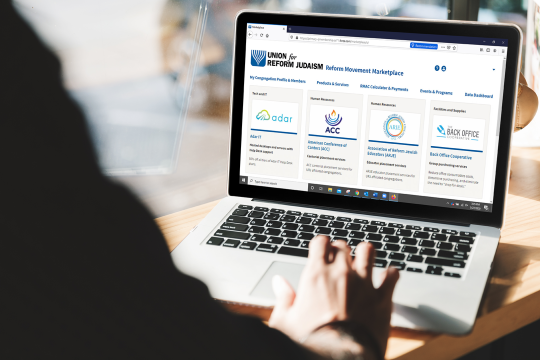 Where URJ-affiliated congregations can connect with products and services that reduce costs of running a congregation and simplify day-to-day operations.