Building Vibrant Congregations and Strong Communities
The Union for Reform Judaism helps congregations and communities stay adept and agile, which enables them to proactively meet members' needs and expand the ways in which people live Jewishly.  
We develop leaders to face today's adaptive challenges and nurture innovation to be responsive to changing needs. We also connect leaders to each other so they can learn from each other's experience, and we provide services that lower the cost of congregational operations. When needed, we provide personalized support for congregations in transition and crisis.
Through the URJ's work with congregations, we further our other priorities of investing in the Jewish future, deepening Jewish learning and experiences, repairing the world, welcoming all, and connecting with Israel.
 
What's New
Image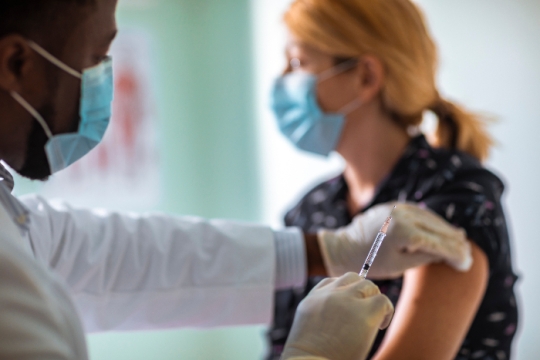 Judaism's foremost physician made clear that providing healthcare to the community is fundamentally connected to the spiritual and moral health of society. Nine centuries later, with COVID-19 raging all around us, the urgent relevance of the Rambam's words could not be clearer.
Image
Tthere are critical tasks to be done to ensure congregational safety and security both now and as we reopen. The results of the URJ's synagogue security survey points to six things you should be doing to make sure you're prepared.
Image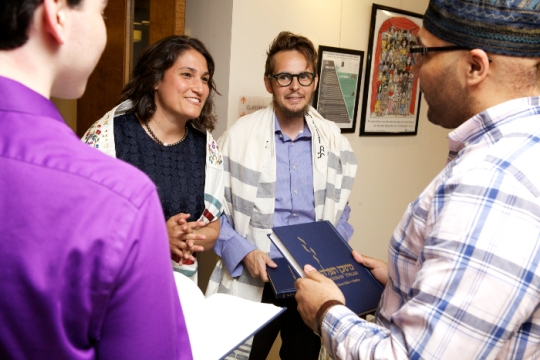 Those of us on the margins are not exceptions to a "normal" Jewish community; we are an integral part of the community itself, and we want to know that you know: We all belong here.
Moving to the Leading Edge: A Resource & Discussion Guide to Move Congregations Forward
Written by experts, URJ staff, and congregational leaders who are doing innovative work, this series of guides provides inspiration for innovation, featuring articles and prompts for reflective conversations Available in three volumes:
Image