Building Vibrant Congregations and Strong Communities
The Union for Reform Judaism helps congregations and communities stay adept and agile, which enables them to proactively meet members' needs and expand the ways in which people live Jewishly.  
We develop leaders to face today's adaptive challenges and nurture innovation to be responsive to changing needs. We also connect leaders to each other so they can learn from each other's experience, and we provide services that lower the cost of congregational operations. When needed, we provide personalized support for congregations in transition and crisis.
Through the URJ's work with congregations, we further our other priorities of investing in the Jewish future, deepening Jewish learning and experiences, repairing the world, welcoming all, and connecting with Israel.
 
What's New
Image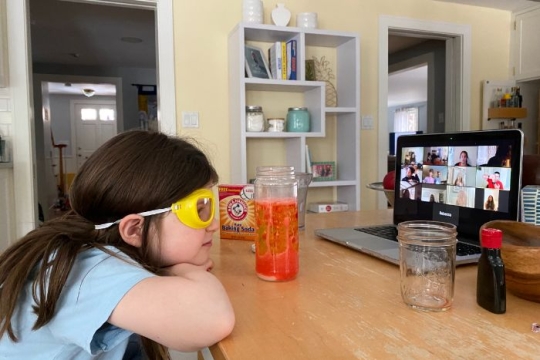 As the STEM educator and director of education, respectively, at Temple Shir Tikva in Wayland, MA, we're sharing reflections on introducing STEM to Jewish learners in our building pre-COVID and in our online learning community.
Image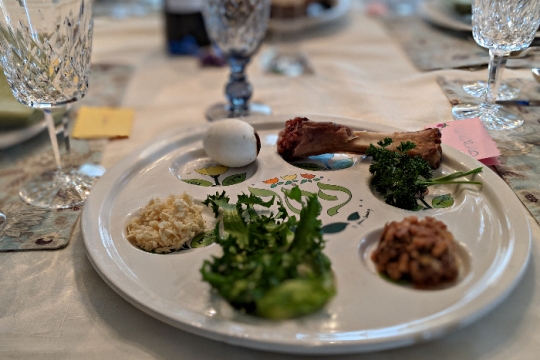 Last Passover began the urgent quest to reinvent much of Jewish life, highlighting that some of the ways we "do" Judaism needed to be updated. This year has been a powerful catalyst to shifts in how we perform our holy work.
Image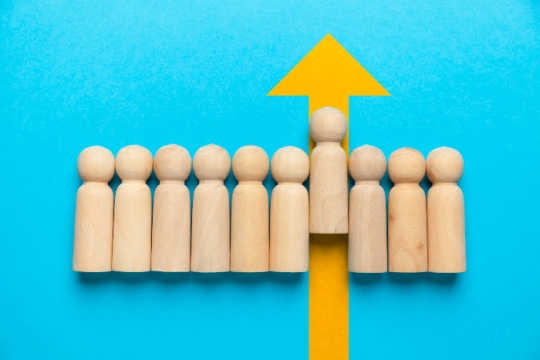 This year's conference will cover topics that address the need to balance maintaining a strong congregation for today while leading change for the future, plus the dilemma of dealing with the urgency of the pandemic and long-term challenges to congregations.
Moving to the Leading Edge: A Resource & Discussion Guide to Move Congregations Forward
Written by experts, URJ staff, and congregational leaders who are doing innovative work, this series of guides provides inspiration for innovation, featuring articles and prompts for reflective conversations Available in three volumes:
Image