Building Vibrant Congregations and Strong Communities
The Union for Reform Judaism helps congregations and communities stay adept and agile, which enables them to proactively meet members' needs and expand the ways in which people live Jewishly.  
We develop leaders to face today's adaptive challenges and nurture innovation to be responsive to changing needs. We also connect leaders to each other so they can learn from each other's experience, and we provide services that lower the cost of congregational operations. When needed, we provide personalized support for congregations in transition and crisis.
Through the URJ's work with congregations, we further our other priorities of investing in the Jewish future, deepening Jewish learning and experiences, repairing the world, welcoming all, and connecting with Israel.
 
What's New
Image
I want to talk briefly about a significant number from the Pew report, but first I want to invite you to go on a short journey with me as I create the framing around numbers and their significance by simply asking a question: What exactly is a number?
Image
The unveiling of the Pew Study of Jewish Americans is a moment of both trepidation and excitement for those of us who are working in the Jewish community – paid or volunteer
Image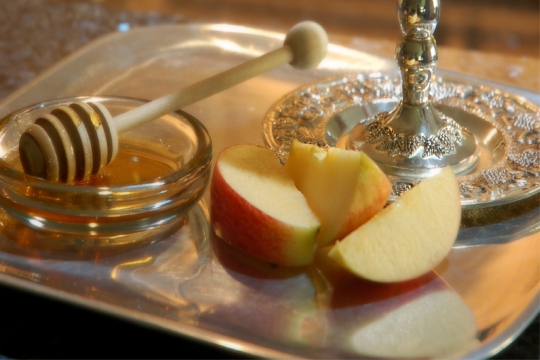 We were thrilled to read the recent article by Lisa Colton, Tobin Marcus, and Felicia Herman, highlighting recent research into ways participation and engagement in the High Holidays of 2020 might provide insight into engagement in general. We have been given a gift in the form of research and data, helping us to understand individual motivations, impact, and meaning.   
Moving to the Leading Edge: A Resource & Discussion Guide to Move Congregations Forward
Written by experts, URJ staff, and congregational leaders who are doing innovative work, this series of guides provides inspiration for innovation, featuring articles and prompts for reflective conversations Available in three volumes:
Image