Image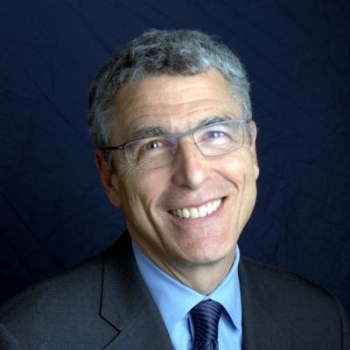 Rabbi Rick Jacobs is president of the Union for Reform Judaism, the most powerful force in North American Jewish life. The URJ leads the largest and most diverse Jewish movement in North America, reaching more than 1.5 million people through nearly 850 congregations, 15 overnight camps, the Reform teen youth Movement NFTY, and the Religious Action Center in Washington DC. For nearly 150 years, the URJ has been at the forefront in promoting an open, progressive Judaism.
The URJ's programs and communities inspire more and more people—from children to seniors—to explore what it means to be Jewish, pursue justice around the world, and forge stronger ties to Israel.
A longtime and devoted creative change agent, Rabbi Jacobs spent 20 years as a visionary spiritual leader at Westchester Reform Temple (WRT) in Scarsdale, New York. Before that, during his tenure as the rabbi of the Brooklyn Heights Synagogue, he created the first homeless shelter in a New York City synagogue. 
He's a tireless advocate for an Israel that is secure, Jewish, democratic, and pluralistic, with a vibrant Reform Jewish community. Rabbi Jacobs has studied for two decades at Jerusalem's Shalom Hartman Institute, where he is a senior rabbinic fellow.
Rabbi Jacobs is regularly featured in media outlets such as the New York Times, The Washington Post, Ha'aretz, The Forward, NPR, and CNN, among others.
Rabbi Jacobs and his wife Susan K. Freedman have three children Aaron, David and Sarah.
Image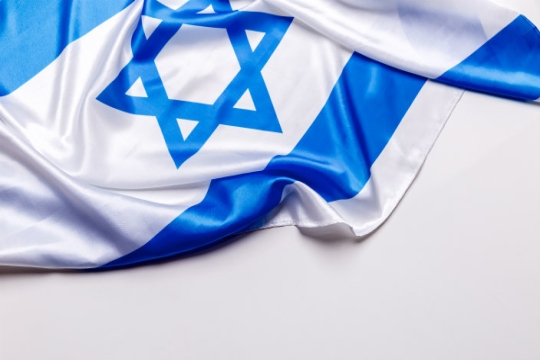 As a Movement that puts Ahavat Yisrael as one of its highest values and with our deep commitment to Israel as both a Jewish and democratic state, we must strongly oppose the potential annexation after July 1st.
Image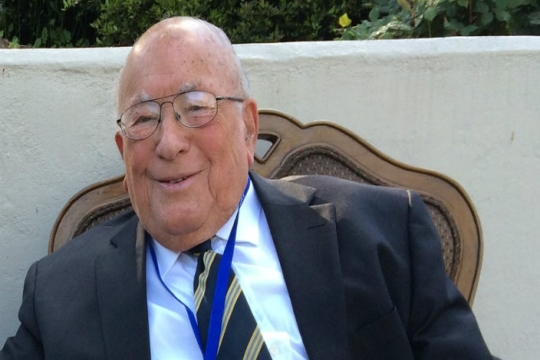 On Sunday morning, the Reform Jewish Movement lost one of our giants. Rudi E. Scheidt Sr. was 95 years old when he died peacefully at home in Memphis, TN.
Image
We want to take a moment to update you on what we know, what we're doing, and what we suggest to congregations at this moment in time and going forward.