Image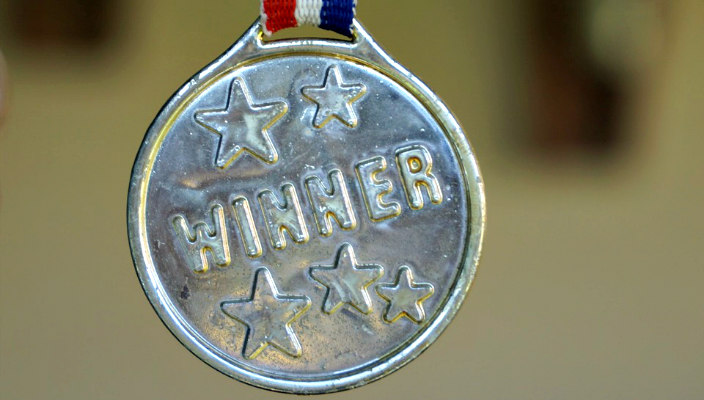 The URJ is thrilled to announce the 2017 Belin Award winners and honorable mentions. The Belin Awards are designed to encourage and honor congregations of all sizes that have developed uniquely innovative and effective audacious hospitality programs.
The Belin Awards solicit programs and practices that engage and retain members of our congregations. Funded through the generosity of David Belin, z''l, the first chairman of the URJ-CCAR Joint Commission on Outreach, awards of $1,000 each are awarded to up to eight congregations, which are then honored at the 2017 Biennial.
This year, we were very impressed with the application response and enjoyed learning about all the programs taking place in Reform congregations across North America. While we couldn't give all the congregations awards, we appreciate all the time, audacious hospitality, and effort of all those who applied.
In the coming months, we'll be highlighting some of the programs in more depth, and the 2017 Biennial will include a learning session titled "Audacious Hospitality in Action," which will give participants the opportunity to learn about some of the award-winning programs and learn how to replicate them in their own congregations.
Belin Awardees 2017
Honorable Mentions 2017
Learn more about each of these award-winning programs in The Tent.
Related Posts
Image
Audacious Hospitality, the URJ's focused effort on racial diversity, equity, and inclusion (REDI) work, is
Image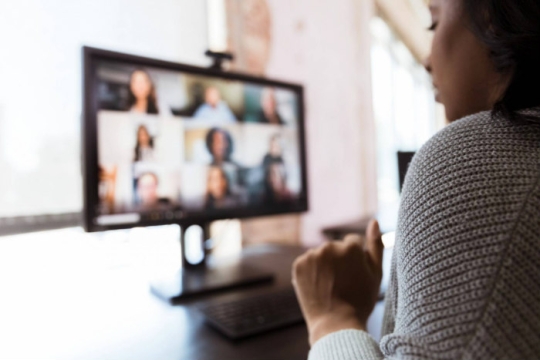 Amidst the urgent pastoral and practical needs of this moment, congregations have committed to the crucial engagement work of Intro to Judaism and A Taste of Judaism®, work that is necessary now more than ever.
Image
As you begin to emerge from the rush of the High Holiday season, start off 5781 by setting an agenda for change in partnership with the URJ. Here are a few ways that you can connect to the URJ.