Image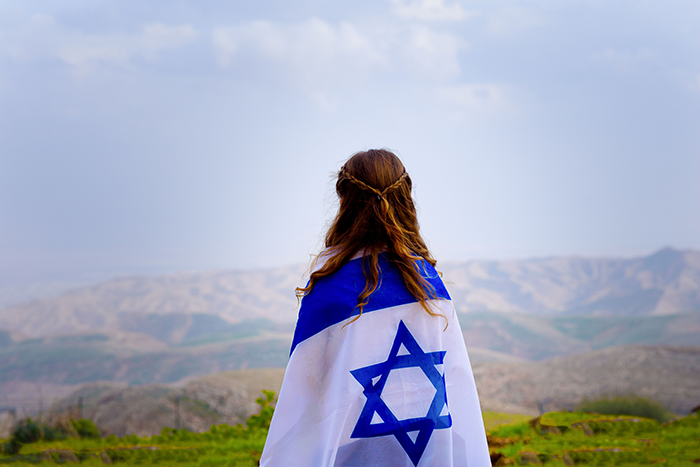 We stand with the people of Israel during these difficult and challenging days and pray for the safety and immediate release of all of the hostages.
This page will continue to be updated with more information and opportunities for you to support Israel as they become available.
Related Posts
Image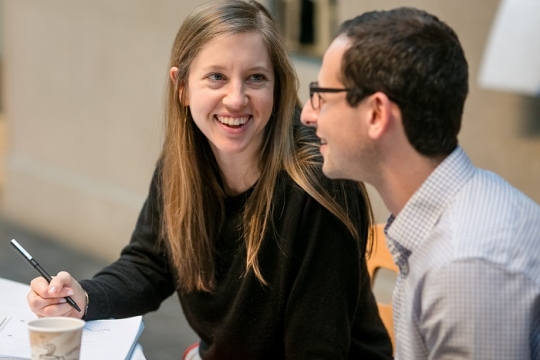 The guide below offers some frameworks and shared agreements for structured group conversation as well as some suggested questions.
Image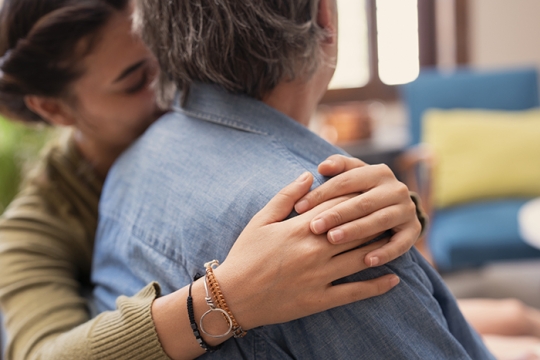 Hamas' brutal attack on Israel on October 7th and Israel's ongoing response has stirred emotions both within and outside the Jewish community. Over the next weeks, as family and friends gather for holiday celebrations, there may be differences of opinion. Here are a few tips from Jewish sources to help maintain loving relationships while disagreeing.
Image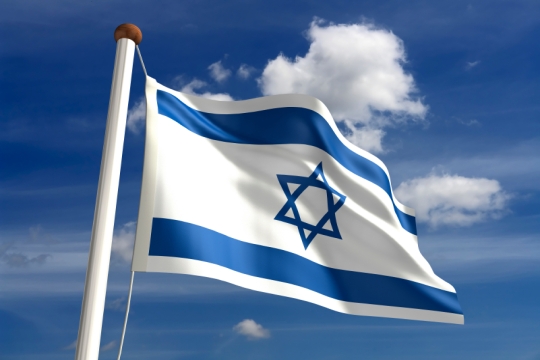 On October 7/23 Tishrei, we watched in horror as Israel experienced an unprovoked attack from the Hamas terrorist organization during what should have been the joyous holiday of Simchat Torah. Hundreds of Israelis have been killed or injured; as a Movement, we pray for the quick resolution of this tragic situation.