Image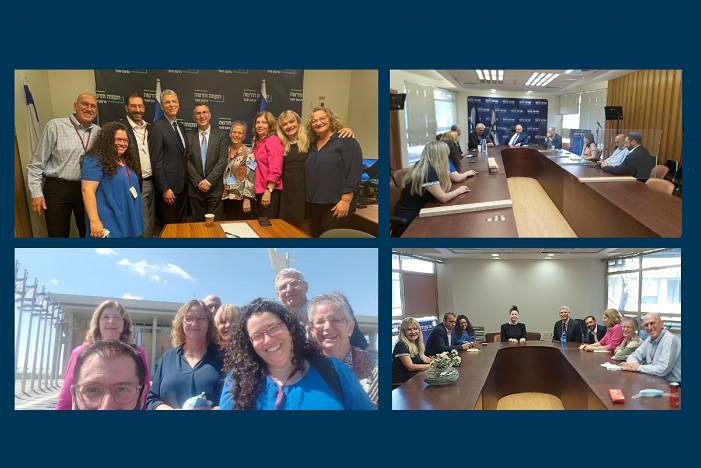 After four rounds of elections and over three years of uncertainty, we are close to the establishment of an Israeli government. The potential unity government is made up of many disparate parties from across the ideological spectrum. This is also the first time in 12 years that there is a possibility of a new Prime Minister, and of a more diverse government.
I had the privilege and opportunity to visit the Knesset last Wednesday with leaders of the Union for Reform Judaism. It was one of the most dramatic days in Israeli political history. It was the last day for Knesset Member and leader of the opposition, Yair Lapid, to establish a new government. And if that weren't enough, it was also the day that the Knesset voted to elect a new president.
Jennifer Kaufman, Chair of the URJ North American Board of Trustees, Rabbi Rick Jacobs, President of the Union for Reform Judaism, and Rabbi Josh Weinberg, Vice President of the URJ for Israel and Reform Zionism & Executive Director of ARZA, came to Israel on a solidarity tour calling for peace and justice. Together, we were able to meet with a variety of politicians on all sides.
As I write this, the new government has not yet been voted on or sworn in. But there is a feeling that we are on the verge of change. On the verge of a new government made up of parties with different visions for Israel. From Gideon Saar's New Hope on the right to Meretz on the left. From the secular Yisrael Beiteinu to the Arab-Islamic party, Ra'am. Politicians we have been in contact with and built relationships with over the years.
This is a historic opportunity with a short window to create change, and we plan to make the most of it. Hear how on Thursday, June 10, 2021 at 11 AM PDT| 2 PM EDT| 9 PM IST in a live webinar moderated by Rabbi Rick Jacobs, URJ President, as Rabbi Noa Sattath and I discuss who is who in the new government, and its potential impact on Israel and Israel-Diaspora relations. Register here.
For more on Israel, check out "The Ethical Conundrum of the Jewish State" by Rabbi David Ellenson and "The Times They Are a Changin'" by Rabbi Josh Weinberg
This was originally sent by The Israel Religious Action Center (IRAC). 
Related Posts
Image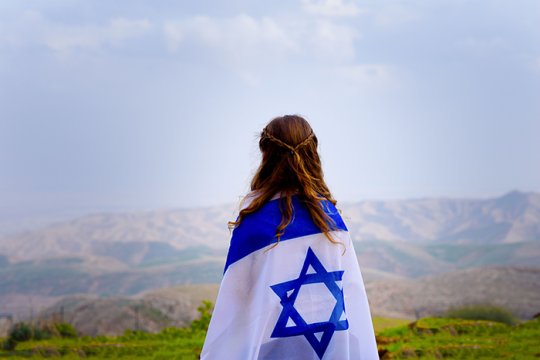 We stand with the people of Israel during these difficult and challenging days and pray for the safety and immediate release of all of the hostages. See our resources and actions you can take.
Image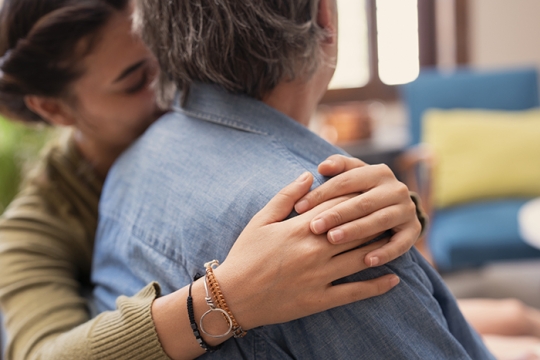 Hamas' brutal attack on Israel on October 7th and Israel's ongoing response has stirred emotions both within and outside the Jewish community. Over the next weeks, as family and friends gather for holiday celebrations, there may be differences of opinion. Here are a few tips from Jewish sources to help maintain loving relationships while disagreeing.
Image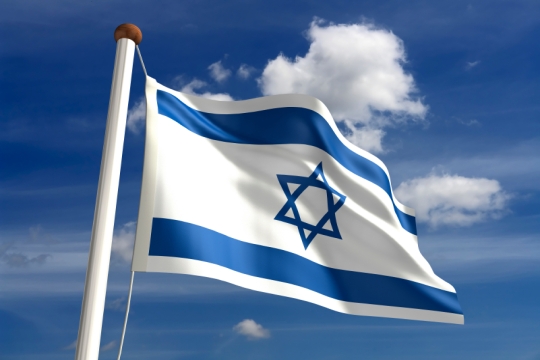 On October 7/23 Tishrei, we watched in horror as Israel experienced an unprovoked attack from the Hamas terrorist organization during what should have been the joyous holiday of Simchat Torah. Hundreds of Israelis have been killed or injured; as a Movement, we pray for the quick resolution of this tragic situation.