Image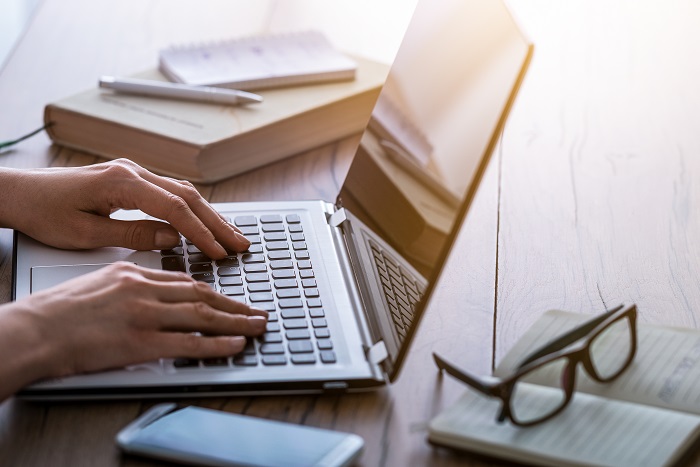 The unveiling of the Pew Study of Jewish Americans is a moment of both trepidation and excitement for those of us who are working in the Jewish community – paid or volunteer. We hope that the data will validate our efforts; we fear that it won't. So how should we feel about the 2020 results? What does the 2020 Pew say about the future of Reform congregations? I see four points to particularly highlight for congregations. 
Yes, there are still a lot of Reform Jews and potential Reform Jews, but... The most anticipated result is the percentage of Jews who identify as Reform.  And we can breathe easier that the percentage has held steady at 37% with Reform Jews still larger than all other movements combined. But, the percentage goes down as people get younger with only 29% ages 18-30 identifying as Reform. And the percentage of people who identify with no movement has increased and increases as people get younger.   

The good news is that among the young and those who don't identify with a movement, the values of Reform Judaism – leading an ethical and moral life, working for justice and equality in society, being intellectually curious – still predominate. All is not lost, and there may be an opportunity with this audience. We must be intentional about showing these people that they have a home in Reform Judaism. 
There are a lot of people outside of our congregations who are actively participating in Jewish communal activities.   

Let's take this in two parts. First there are a lot of people outside our congregations.  We would expect that people who don't identify with a movement would be unaffiliated, and inf fact, only 7% who don't see themselves in a movement belong to a congregation.  What is surprising is that 63% of people who identify as Reform are not in congregations. This is much higher than the 43% of people who identify as Conservative and are not in congregations.  

Second, they are participating in Jewish life. They attend seders, mark lifecycle moments, and connect with Judaism through culture and holidays, and likely more things that the survey didn't ask about. 

The good news: We have a lot of opportunity. But these people are not going to wake up one morning and decide to join a congregation. We are going to have to be more intentional about encouraging their path to us, whether one we design or one that they create, and we are going to have to be willing to engage with them to change what we offer. For more on this see: 
Among all non-Orthodox Jews married between 2010 and 2020, 72% were between interfaith partners. We are proud that so many interfaith families identify as Reform. What is important is to remember and act on this every day so when someone new to the Jewish community walks into a congregation, they feel like they belong. To make progress in this area, see this blog on the difference between welcoming and belonging and use our Audacious Hospitality Toolkit.   

There are some important findings about Jews of Color in the study, including the percent of young people who are Jews of Color and the number of Jews who live in a household with at least one person of color. My colleague Yolanda Savage-Narva has addressed this in her blog about Pew.  
There is a lot we still don't know.  Ari Kelman, Jim Joseph Professor in Education and Jewish studies at the Stanford Graduate School of Education, deftly pointed this out in his blog on this topic. For congregations, the survey did not ask very much about how the children of the respondents are engaging with Jewish life. This data is critical as congregations consider how to allocate resources and how to innovate. In addition, there is only a little information about why things are happening. Finally, questions will remain about how your community compares to the data in Pew. If you would like to learn more about your own congregation, reach out to Gila Hadani Ward at ghadaniward@urj.org about our Benchmarking Project and about training your leadership to do a listening campaign. 
Related Posts
Image
My rabbi has explained that, after the Jewish month of Tishrei—which includes Rosh Hashanah, Yom Kippur, Sukkot, and Sh'mini Atzeret-Simchat Torah—we have the month of Cheshvan, with no holiday other than Shabbat. Rabbi Block and I find great wisdom in this reality: We need a time of rest, symbolized by Shabbat, this Cheshvan, which significantly overlaps with October.
Image
The High Holiday season is an important time of personal and communal reflection, including your congregation's leadership. This can also be a time of reflection for your congregation's leadership.
Image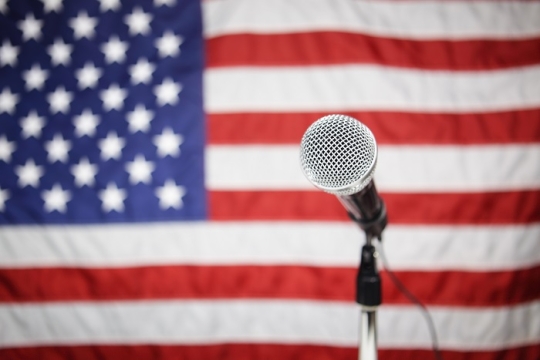 Our fears of toxicity and the preventative tactics they induce testify to how much surrounding American cultural norms have seeped into our institutions.