Image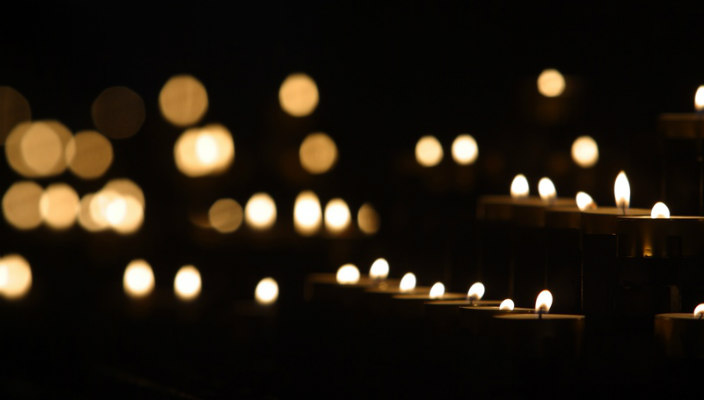 Upon receiving the news that the Jewish community in Brussels has canceled its Purim festivities in light of yesterday's tragic terror attacks, Reform/Progressive Jewish leadership shared the following letter of solidarity and prayer:
The leadership of the international World Union for Progressive Judaism (WUPJ) and the European Union for Progressive Judaism (EUPJ) shares your shock and pain at Tuesday's horrific attacks in Brussels. Your beautiful city has been wounded by these violent crimes, and innocent lives have been lost for no purpose. 
 
As we prepare to observe Purim, we reassert its central message:As Jews and citizens, we cannot let any one group oppress the other. Intolerance leads to violence, undermines public safety, and spells disaster for all pluralistic societies. Haman's hatred toward Jews could not be allowed to stand. ISIS and similar organizations' mission to impose their religious values on the entire world must not be allow to stand.
 
As Jews and citizens of the world, we stand with you, our brothers and sisters in Belgium. You are the Persia of 5776. In each of our communities, we must encourage a Mordechai or Esther to stand up and deal with the threat to our rights to exist and live in security.
  
We have learned that our Progressive Belgian Jewish communities have had to cancel their Purim events. We pray that normalcy will return speedily to your homes and city, and that your Jewish community will soon be able to celebrate Purim and Shabbat in safety and joy. 
  
As the Megilah instructs, "The Jews found light and gladness, happiness, and honor." (Esther 8:16) We hope that in the days ahead, this may once again be so for the Jews of Brussels and for the entire Belgian community.

Rabbi Daniel H. Freelander, WUPJ President
Carole Sterling, WUPJ Chair
Leslie Bergman, EUPJ President
Miriam Kramer, EUPJ Chairman
Have something to say about this post? Join the conversation in The Tent, the social network for congregational leaders of the Reform Movement. You can also tweet us or tell us how you feel on Facebook.
Related Posts
Image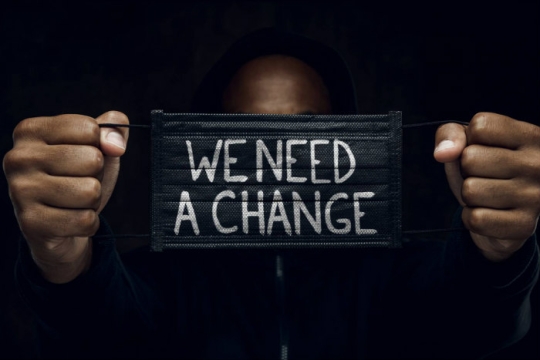 The Union for Reform Judaism shares resources for use in congregations and Jewish communities, as well as by families and individual, in our shared pursuit of justice.
Image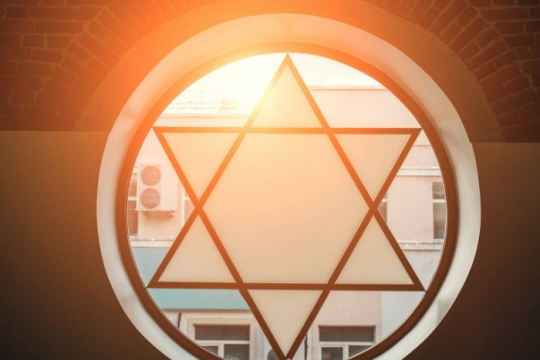 Before the start of Shabbat, the Reform Jewish community hosted a live webinar, "Healing, Hope, Action: A Reform Movement Pre-Shabbat Gathering," sharing a Jewish framing for what we're experiencing communally and as a country.
Image
It is in these moments of darkness that Jewish tradition compels us to be brave, to seek the light. We are, as we read in Zechariah 9:12, asirei hatikvah, prisoners of hope.