Image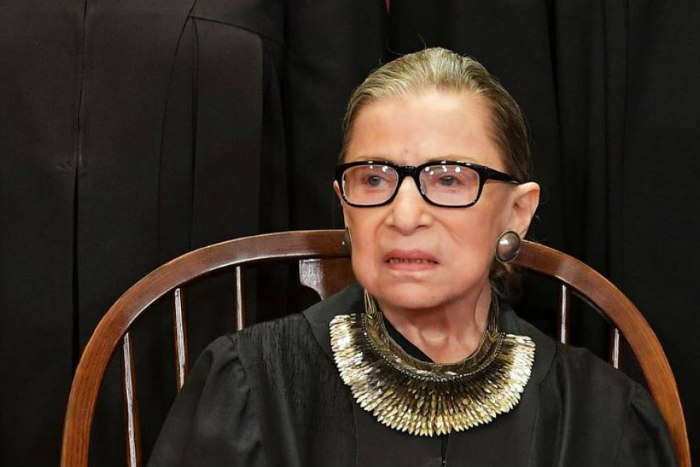 Justice Ruth Bader Ginsburg's death on Rosh HaShanah has triggered a tidal wave of grief. That she left us at the very start of the new year has brought to mind the Jewish belief that righteous souls die on the Sabbath or Jewish holy days. Yes, the Jewish community feels this loss intensely, but the grief extends well beyond us, piercing the very heart of our nation. In the Talmud, we learn that "when a sage, dies all are [her] kin."
In this spirit, RBG may be embraced as one America's modern sages. Who could have imagined when Ginsburg was born 87 years ago in Brooklyn, that she would one day be the first Jewish woman to sit on the highest court in the land, and to be the first woman and first Jew to lie in state in the rotunda of Capitol Building — an honor reserved for 33 men before her? Even in death, RBG has smashed another glass ceiling.
Have something to say about this post? Join the conversation in The Tent, the communications and collaboration platform for congregational leaders of the Reform Movement. You can also tweet us or tell us how you feel on Facebook.
Related Posts
Image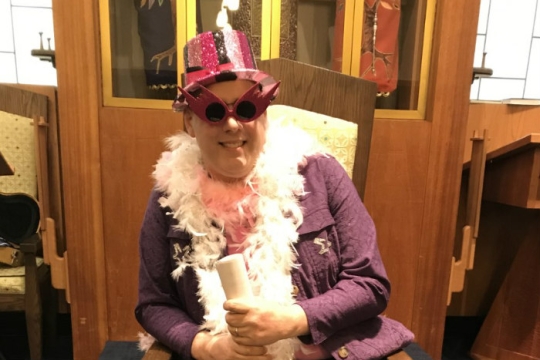 Two beloved public figures succumbed to pancreatic cancer in 2020: Ruth Bader Ginsburg and Alex
Image
Americans can and do differ on many policies and candidates – but we should all join together to condemn all support for white supremacists and all efforts to undermine the election.
Image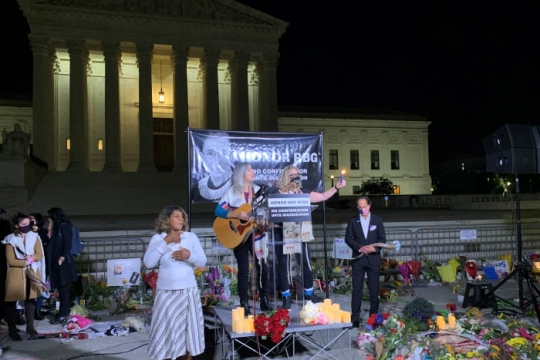 The shofar awakens in us the call for justice. Justice Ginsburg knew the pain of injustice. She faced antisemitism and gender discrimination and dedicated her life to stopping such discrimination against others.