Image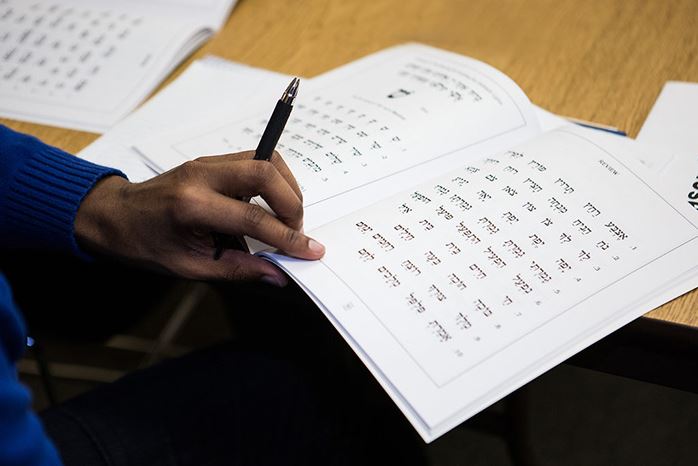 Get started with aleph-bet! New for 2021, the URJ is excited to introduce Learn to Read Hebrew for Adults, a 10-session online course to teach participants to learn the shapes and sounds of the Hebrew alphabet, with a warm and supportive educator to guide you and a group of classmates for practicing together.
With a commitment to class attendance and review between class sessions, you can expect to recognize and understand the common Hebrew words and phrases that are often heard in Reform congregations and in Jewish prayer. Familiarity with Hebrew can be a key to feeling at home in the Jewish community.
Perfect for Introduction to Judaism alumni and other adults, this course assumes no prior Hebrew experience. This course has been developed specifically for online learning and is taught by experienced educators.
Live sessions meet weekly over video conferencing. Participants are given access to online course materials and a link to purchase workbook.
Have questions or want to register? Learn more or email learning@urj.org.
Have something to say about this post? Join the conversation in The Tent, the communications and collaboration platform for congregational leaders of the Reform Movement. You can also tweet us or tell us how you feel on Facebook.
Related Posts
Image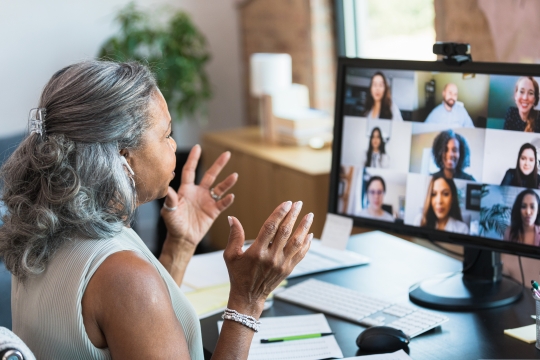 We are excited to announce a new program for URJ Congregational Presidents and Presidents-Elect: The URJ Presidential Bootcamp.
Image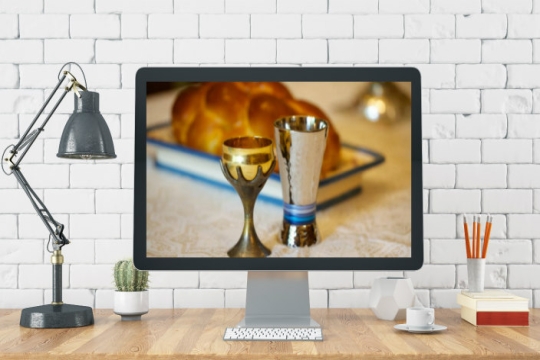 The URJ's Introduction to Judaism is an online course for adults interested in exploring Jewish life through a Reform lens. We make every effort to connect students to their local congregations, but if their local congregations do not offer an Intro to Judaism course, these students can sign up for online classes.
Image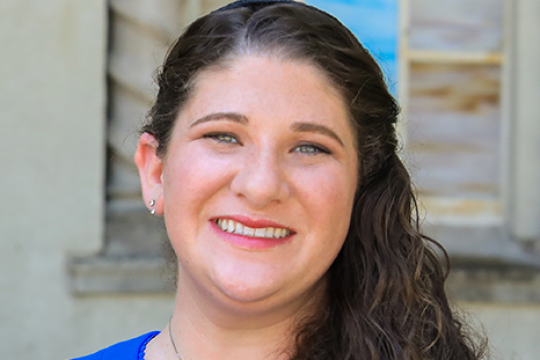 Supporting newcomers to Judaism and helping them find belonging is one of Rabbi Marina Yergin's greatest joys in her work at Temple Beth-El in San Antonio, Texas where she has served since 2015. Known affectionately to her students as the "Resource Queen," Rabbi Yergin designed a dynamic Introduction to Judaism program where each spring, students learned "Stepping Stones to Basic Jewish Knowledge" followed in the fall by "Choosing Judaism," a discussion-based class geared specifically for those working to become Jewish.