Image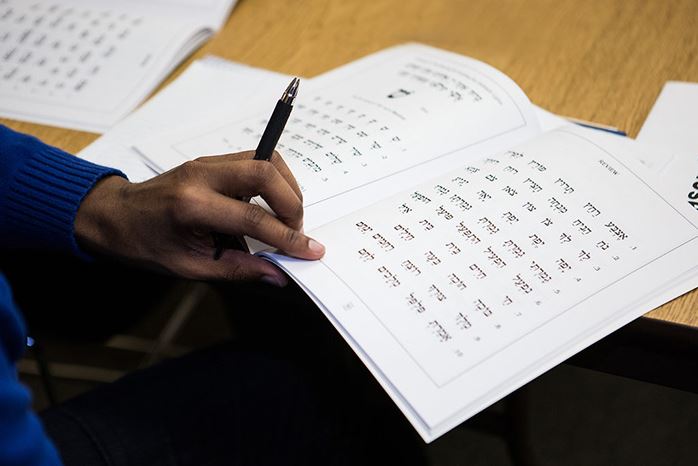 Get started with aleph-bet! New for 2021, the URJ is excited to introduce Learn to Read Hebrew for Adults, a 10-session online course to teach participants to learn the shapes and sounds of the Hebrew alphabet, with a warm and supportive educator to guide you and a group of classmates for practicing together.
With a commitment to class attendance and review between class sessions, you can expect to recognize and understand the common Hebrew words and phrases that are often heard in Reform congregations and in Jewish prayer. Familiarity with Hebrew can be a key to feeling at home in the Jewish community.
Perfect for Introduction to Judaism alumni and other adults, this course assumes no prior Hebrew experience. This course has been developed specifically for online learning and is taught by experienced educators.
Live sessions meet weekly over video conferencing. Participants are given access to online course materials and a link to purchase workbook.
Have questions or want to register? Learn more or email learning@uj.org.
Have something to say about this post? Join the conversation in The Tent, the communications and collaboration platform for congregational leaders of the Reform Movement. You can also tweet us or tell us how you feel on Facebook.
Related Posts
Image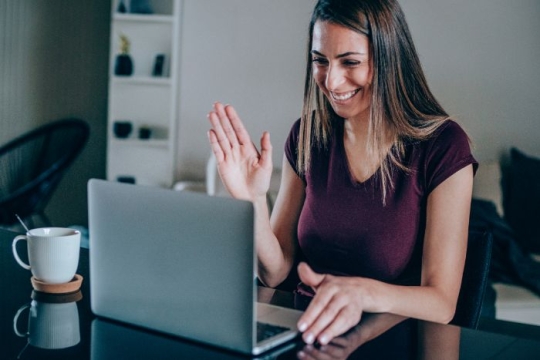 Participants are invited to join Rabbi Rebecca Dubowe for this engaging, online course for Deaf adults who wish to gain a deeper understanding of Jewish life through a Reform lens.
Image
The URJ's online courses will educate you, help you evaluate current processes and practices and connect you to a network of Reform Movement leaders to help you consider new ways of thinking.
Image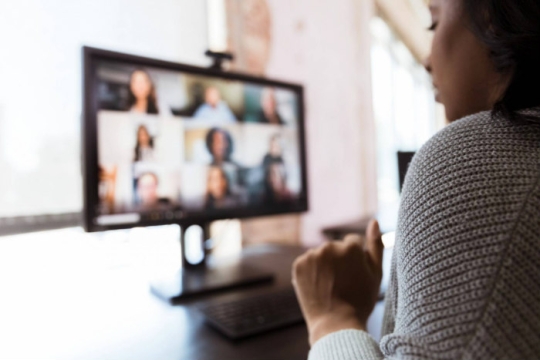 Amidst the urgent pastoral and practical needs of this moment, congregations have committed to the crucial engagement work of Intro to Judaism and A Taste of Judaism®, work that is necessary now more than ever.