Image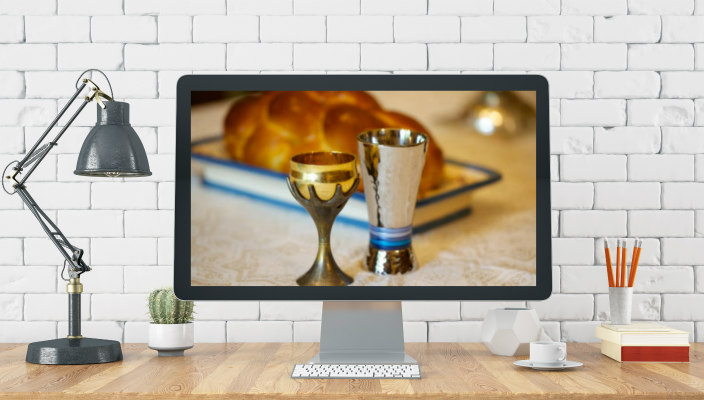 The COVID-19 outbreak has forced us to practice physical distancing – but not social distancing. In fact, now more than ever is a time to demonstrate and create space for the power of community. By being creative and connecting online, we can create community in lieu of in-person gatherings, bringing solace and comfort to those in isolation.
In recent weeks, the URJ has created and highlighted a myriad of resources to help congregational leaders gather in community online – from streaming services to technical training to discounts on relevant technology.
For your convenience, we've gathered all of these resources in one place, broken down by topic.
Technical Logistics
Savings
Streaming Services
Online Programming
Online Liturgical and Music Resources
Curriculum
This time apart provides opportunities for experimenting with creative programming in order to forge meaningful connections.
We hope these resources can be helpful to you in gathering your community online. Keep an eye on this space, which will be updated as we continue to add additional resources. Additionally, if you have a virtual event that is open to the public, submit it for inclusion on the Reform Movement Calendar.
Looking for a specific resource or want to review everything we have to offer? Check out "How Reform Congregations are Coping with COVID-19 (and Tools to Help)," which is being updated as new resources become available.
Related Posts
Image
New webmasters Lisa Goldstein, RJE, Co-President Karen Freedman, and Treasurer Michelle Foels share what their motivations for choosing RJ Web Builder 3.0 were, what their experiences were like, and what features they most enjoy.
Image
The URJ Pulse Survey and the newly expanded URJ Pulse+ Survey showed that participating congregations were experiencing similar trends. Having the ability to compare your data with that of other URJ congregations will paint a picture that will help you assess where you are and share a more detailed story with your congregants and donors.
Image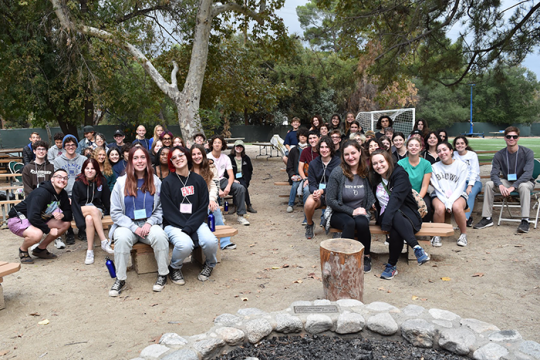 During the COVID pandemic in southern California, we saw our Jewish communities weaken. From our camp spaces disappearing to our teen youth groups (TYG) struggling, many of us stopped programming and decreased in membership, while a few of us thrived the best way we knew how - by joining forces. For us, as youth directors, advisors, and educators, we knew this was the way to keep teens inspired and engaged with one another.