Image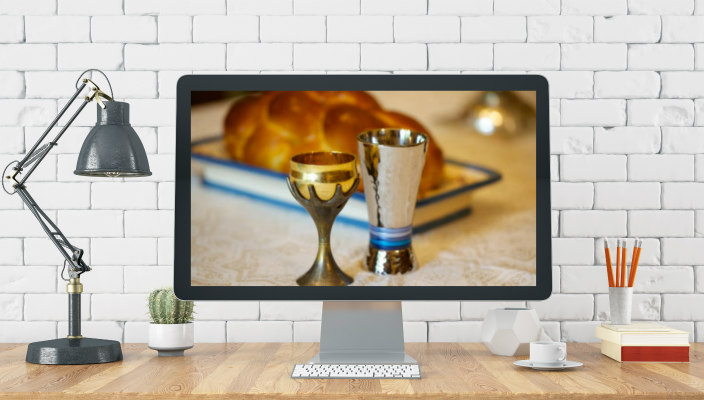 The COVID-19 outbreak has forced us to practice physical distancing – but not social distancing. In fact, now more than ever is a time to demonstrate and create space for the power of community. By being creative and connecting online, we can create community in lieu of in-person gatherings, bringing solace and comfort to those in isolation.
In recent weeks, the URJ has created and highlighted a myriad of resources to help congregational leaders gather in community online – from streaming services to technical training to discounts on relevant technology.
For your convenience, we've gathered all of these resources in one place, broken down by topic.
Technical Logistics
Savings
Streaming Services
Online Programming
Online Liturgical and Music Resources
Curriculum
This time apart provides opportunities for experimenting with creative programming in order to forge meaningful connections.
We hope these resources can be helpful to you in gathering your community online. Keep an eye on this space, which will be updated as we continue to add additional resources. Additionally, if you have a virtual event that is open to the public, submit it for inclusion on the Reform Movement Calendar.
Looking for a specific resource or want to review everything we have to offer? Check out "How Reform Congregations are Coping with COVID-19 (and Tools to Help)," which is being updated as new resources become available.
Related Posts
Image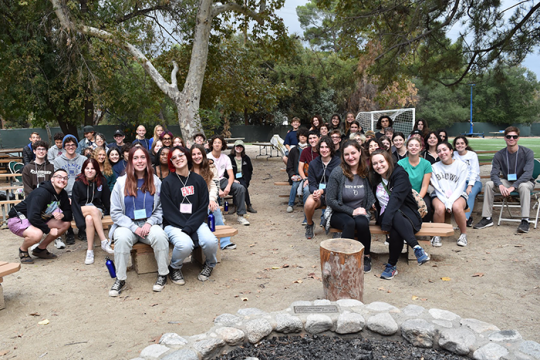 During the COVID pandemic in southern California, we saw our Jewish communities weaken. From our camp spaces disappearing to our teen youth groups (TYG) struggling, many of us stopped programming and decreased in membership, while a few of us thrived the best way we knew how - by joining forces. For us, as youth directors, advisors, and educators, we knew this was the way to keep teens inspired and engaged with one another.
Image
Email and other technologies are a huge factor in why employees feel like they're always on the clock. This "always-on" culture accelerated while synagogues began facing declining membership before the pandemic and has only intensified since. Even if clergy or staff are cut, the work demands don't decrease. As a result, remaining clergy or staff or volunteers are even more overwhelmed and are burning out at alarming rates.
Image
On the Jewish calendar, the start of the month of Elul signifies the beginning of the High Holiday season. As individuals, it is during this time that we begin the process of cheshbon hanefesh (accounting of the soul), reflecting on the past year. So too, it is important for your leadership and community to reflect on the past year and consider how to do better moving forward.