Image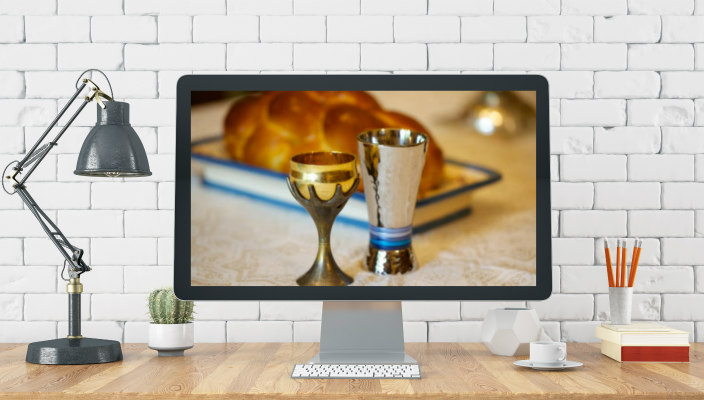 The COVID-19 outbreak has forced us to practice physical distancing – but not social distancing. In fact, now more than ever is a time to demonstrate and create space for the power of community. By being creative and connecting online, we can create community in lieu of in-person gatherings, bringing solace and comfort to those in isolation.
In recent weeks, the URJ has created and highlighted a myriad of resources to help congregational leaders gather in community online – from streaming services to technical training to discounts on relevant technology.
For your convenience, we've gathered all of these resources in one place, broken down by topic.
Technical Logistics
Savings
Streaming Services
Online Programming
Online Liturgical and Music Resources
Curriculum
This time apart provides opportunities for experimenting with creative programming in order to forge meaningful connections.
We hope these resources can be helpful to you in gathering your community online. Keep an eye on this space, which will be updated as we continue to add additional resources. Additionally, if you have a virtual event that is open to the public, submit it for inclusion on the Reform Movement Calendar.
Looking for a specific resource or want to review everything we have to offer? Check out "How Reform Congregations are Coping with COVID-19 (and Tools to Help)," which is being updated as new resources become available.
Related Posts
Image
We know that change is hard, and it's impossible to do alone. Being in relationships with other leaders who find themselves at the same liminal moment of congregational change allows for brave action and necessary risk-taking.
Image
During the High Holidays, our Reform clergy faced the challenge of maintaining the sense of awe and continuity while at the same time finding new ways to create a meaningful worship experience as they livestreamed to empty sanctuaries.
Image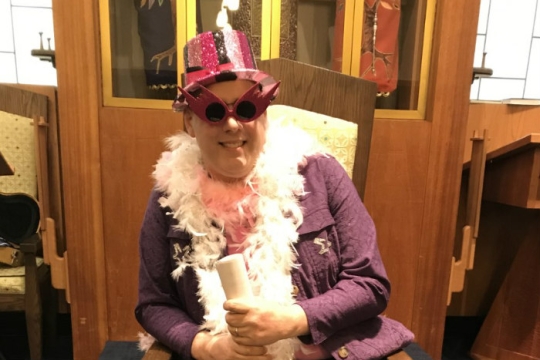 Two beloved public figures succumbed to pancreatic cancer in 2020: Ruth Bader Ginsburg and Alex