Image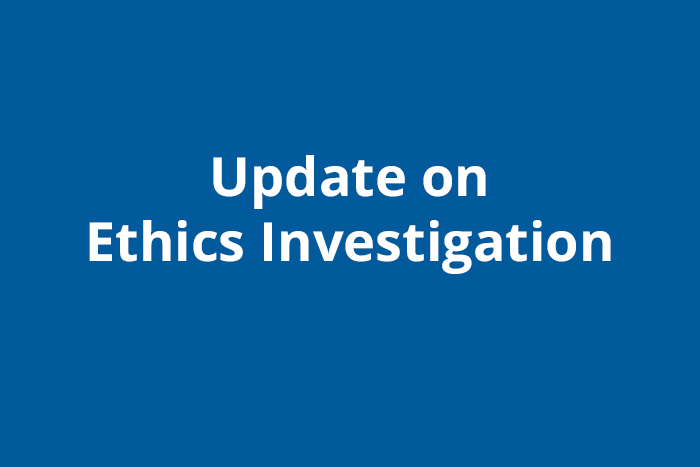 Earlier this year, the URJ retained Debevoise & Plimpton, a leading law firm, to conduct an independent, comprehensive, and impartial investigation into sexual harassment, abuse, and misconduct. This included anything experienced or witnessed at URJ workplaces, summer camps, and programming, including all youth programming.
We are writing today to share the full investigation report, without modifications or omissions, which has also been posted to the URJ website. The Debevoise report recounts serious and credible reports of sexual harassment, abuse, and misconduct, including sexual assault, taking place over decades at URJ workplaces, camps, and youth programs. We are heartbroken and distressed by these accounts and we profoundly apologize for the enduring pain caused to so many. We owe a debt of gratitude to those who came forward to share their experiences as victims, witnesses, and survivors, and we will honor their courage as we take our steps forward. In the coming weeks we will be organizing various gatherings to support our communities and process these findings.
In every respect, the identified abuses represent conduct that is antithetical to Reform Jewish values and the core values of the URJ. Going forward, we are committed to creating environments that better protect the safety and well-being of everyone in our community.
In recent years, we have strengthened our procedures and training protocols and have hired professional staff with expertise to help us achieve these goals. However, we know that we can and must always do better. Ensuring the highest levels of dignity, safety, and protection for every single individual in our URJ community requires an ongoing commitment to a culture of ethical accountability.
The Debevoise report sets forth important recommendations for preventing sexual misconduct and ensuring a culture of ethical accountability. Nothing is more important than the safety and well-being of every member of our community, especially our children. We are committed to reviewing and implementing these recommendations as thoroughly and swiftly as possible. We also plan to collaborate with all of our Reform Movement partners to enact change throughout our Movement to ensure the health and safety of each and every person within our Reform Jewish community.
When we retained Debevoise & Plimpton to conduct this investigation, we hoped their work would help bring accountability to the URJ, give voice to the unheard or those who might not have been able to come forward in the past, and bring healing for victims and survivors. We believe this report is a crucial step in that process, and we are committed to ensuring that all URJ environments are safe, equitable, and inclusive for all.
Our process of restorative justice is informed by Moses Maimonides in his Mishneh Torah, Laws of T'shuvah where he sets forth the four most important steps of t'shuvah (repentance). First, we are to verbally confess our mistake and ask forgiveness. Second, we express sincere remorse, resolving not to make the same mistake again. Third, we do everything in our power to right the wrong, as we make peace with the person who has been harmed. Fourth, we act differently if the same situation happens again. These steps will continue to guide us as we walk this very demanding path of accountability and healing.
This is our sacred moral responsibility. It is, and always will be, our highest priority.
Rabbi Rick Jacobs
URJ President
Jennifer Brodkey Kaufman
Chair, URJ North American Board of Trustees
The URJ is committed to maintaining ongoing avenues for reporting concerns and allegations. If you have experienced or witnessed sexual harassment, abuse, or misconduct, please reach out to report@urj.org or URJInvestigation@debevoise.com.
Related Posts
Image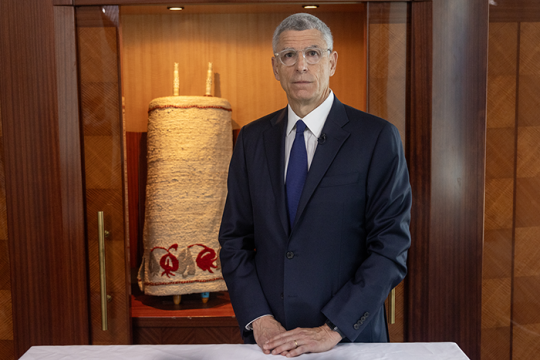 As Yom Kippur 5784 approaches, our commitment to making amends and pursuing restorative justice remains resolute. Even as the final shofar blast sounds at the end of Neilah, we will continue to hold ourselves accountable and atone for the harm suffered by victims and survivors. We will never shirk this challenging, morally demanding work. 
Image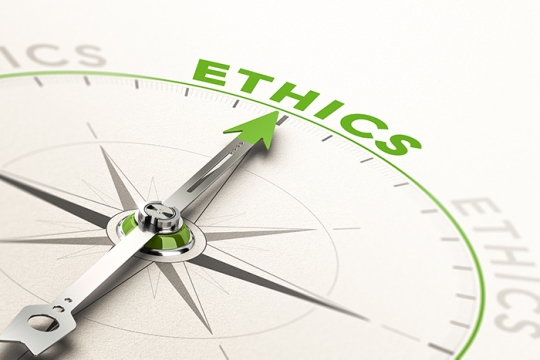 The URJ recognizes that transparency must include effective communication with victims/survivors and the greater community, and we want to share our progress as we continue to implement and uphold our commitment to ethics accountability. On the URJ Ethics Accountability webpage, you will find a...
Image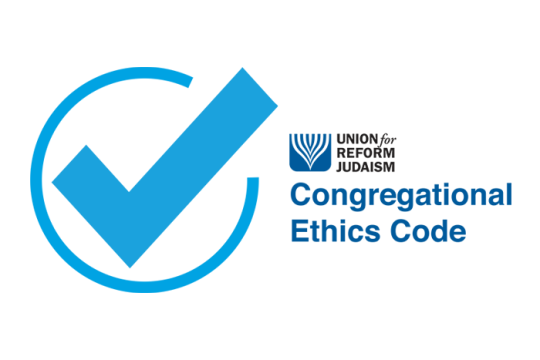 The URJ is committed to ensuring that our environments are safe, equitable, and inclusive. As part of our ongoing work to create a culture that prioritizes safety and accountability, we encourage every congregation to craft and adopt a congregational ethics code.